If you've never visited our Roland DGA headquarters in Irvine, then here's a first person 3D look at our Creative Center and showroom via the power of Google. If you can't stop by our Irvine office to say hello and to take a look at some of the cool graphics on display, this is the next best thing.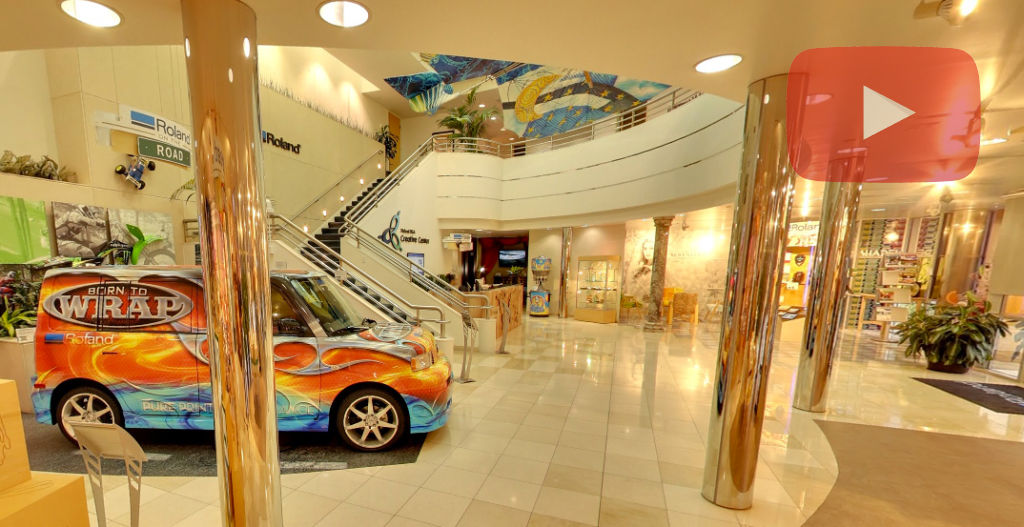 A view of our reception area, complete with a fully-wrapped vehicle on display.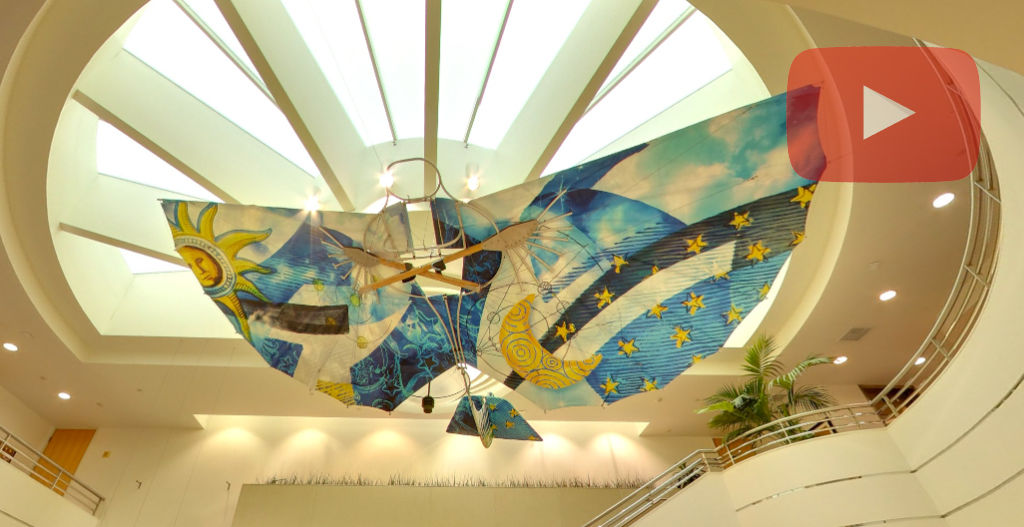 The roof of our building features a magnificent flying machine, sporting brilliant graphics.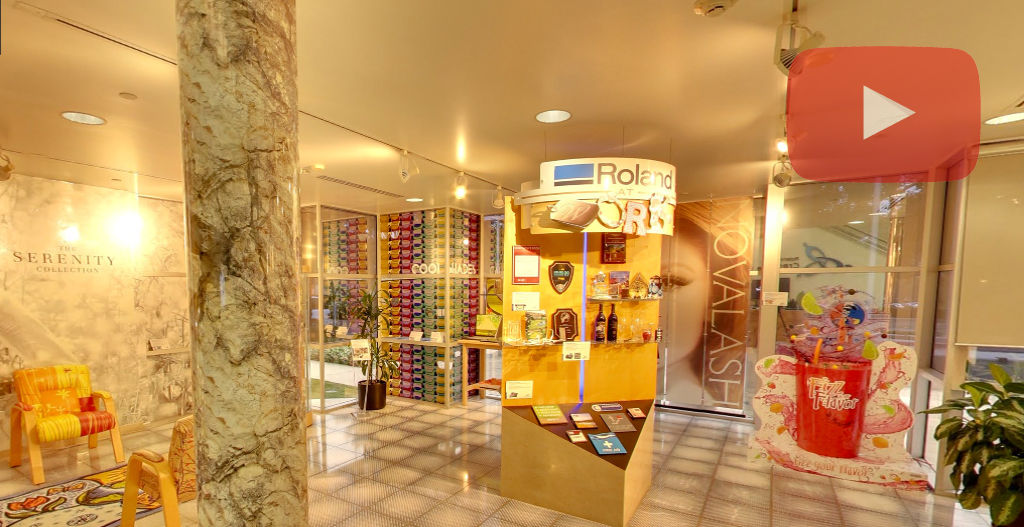 Explore our Creative Center reception area in Google maps and discover a wealth of printed treasures.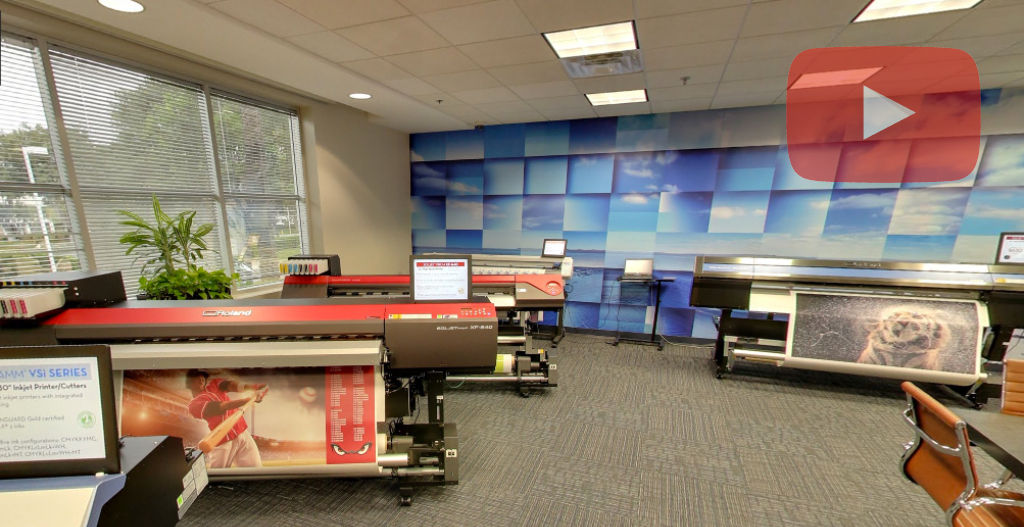 You can even take a wander into our product showroom and check out some of our print devices.
Many companies say it, but we really mean it. We're an incredibly happy and enthusiastic bunch of employees at Roland DGA and we're extremely proud of our company. Our reception area is a reflection of how much we value our products and the exciting things you can do with them.
Our Irvine headquarters are located at 15363 Barranca Pkwy, Irvine, CA 92618. Sign up and visit us for a Roland DGA Academy "Born to Wrap" Workshop or drop by and ask us about our selection of Roland DG print devices.