Roland DGA Adds Swing Design to its Network of Authorized Dealers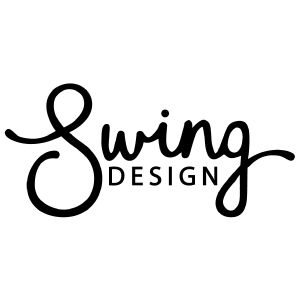 Irvine, Calif., June 18, 2020 – Wide-format imaging leader Roland DGA has added Concord, Massachusetts-based Swing Design to its network of authorized dealers. Swing Design will offer Roland DGA's full line of color products nationally, with a focus on selling to crafters, hobbyists, and home-based businesses.

Over the years, Swing Design has built a successful distribution business of vinyl cutters, finishing solutions, and accessories into vertical markets. The family dealership is also one of the nation's largest distributors of ORAFOL adhesive vinyl media. Now, as an authorized reseller, Swing Design will be able to offer the industry's most advanced and reliable inkjets to clients looking to integrate digital printing technology into their existing workflows.

"Becoming an authorized Roland DGA dealer will allow us to expand our current product offerings and help shops throughout the region build their respective businesses," said Swing Design CEO William Haley. "Swing design and Roland DGA share common goals and values – providing the highest quality products available and exceeding customer expectations when it comes to service and support."

To learn more about Roland DGA Corporation, or the complete Roland DGA product line, visit https://www.rolanddga.com. For more information on Swing Design, visit https://www.swingdesign.com.

About Roland DGA Corporation

Roland DGA Corporation serves North and South America as the marketing, sales, distribution and service arm for Roland DG Corporation. Founded in 1981 and listed on the Tokyo Stock Exchange, Roland DG of Hamamatsu, Japan is a worldwide leader in wide-format inkjet printers for the sign, apparel, textile, personalization and vehicle graphics markets; engravers for awards, giftware and ADA signage; photo impact printers for direct part marking; and 3D printers and CNC milling machines for the dental CAD/CAM, rapid prototyping, part manufacturing and medical industries.