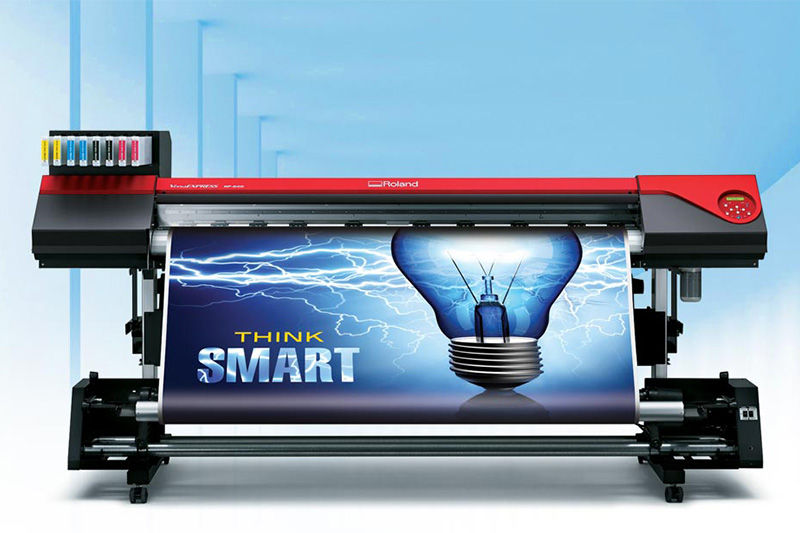 Productivity and reliability at a smart price.
Pure Genius
VersaEXPRESS™ RF-640 Large-Format Inkjet Printer
Impressive print speed and quality, advanced productivity features and unmatched reliability and support make the VersaEXPRESS RF-640 large-format inkjet printer the smart choice for your business. Efficient, reliable and affordable, the VersaEXPRESS RF-640 delivers outstanding prints day in and day out.
Presale Questions?
Chat is currently unavailable at this time. Please try again during our normal business hours, 7:00 AM - 5:00 PM PST.
Already Own a Roland?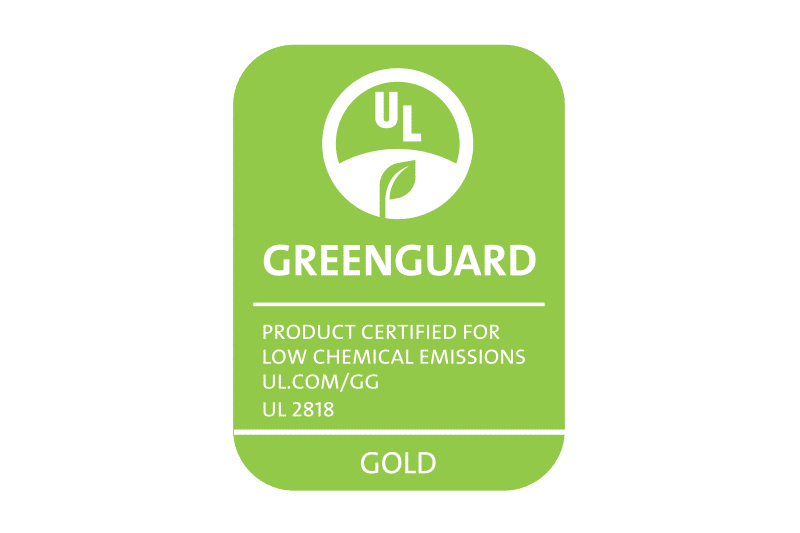 Advanced Imaging for Vibrant Colors with Sharp Details
The RF-640 delivers unsurpassed print performance. Brilliant photorealistic imaging at up to 1440 dpi with virtually no chromatic banding. Print speeds up to 521 sqft/hr.
Support for a wide array of coated and uncoated media. Indoor-safe GREENGUARD Gold-certified Eco-Sol MAX® 2 inks for a wider color gamut and increased density for rich, saturated colors. It all adds up to the smart choice for a wide range of applications, including signs and posters, banners, backlit displays, vehicle wraps and more.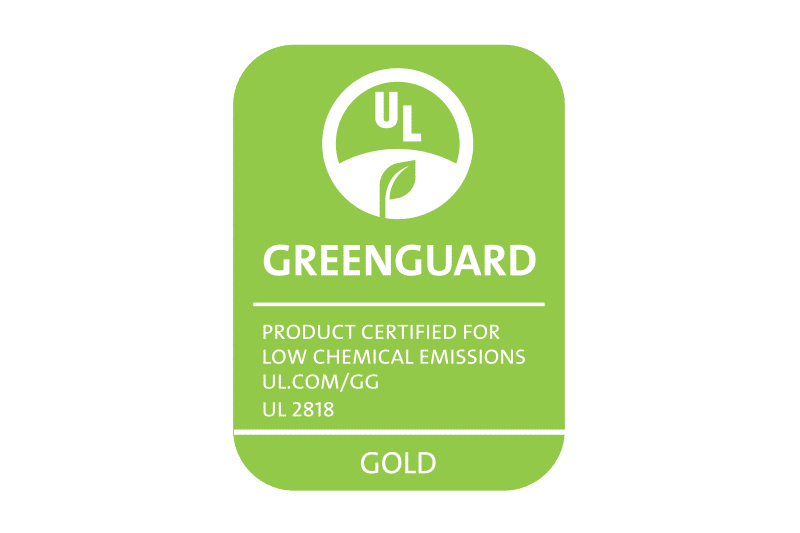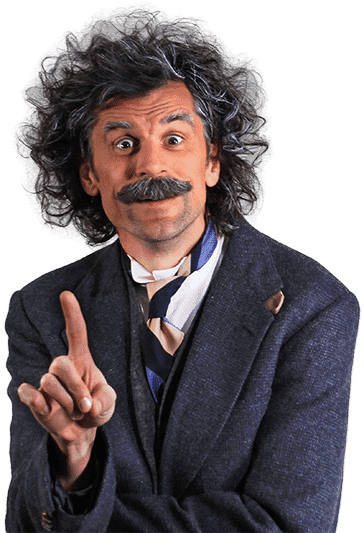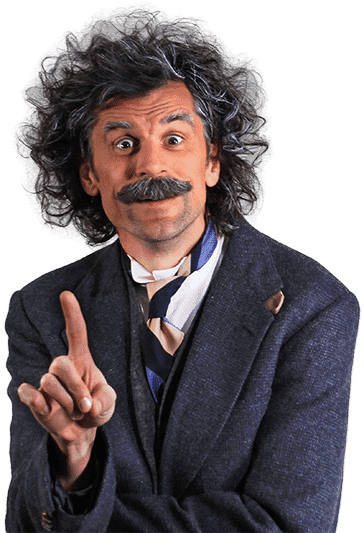 Intelligent Features Save Time and Effort
With the RF-640, you'll save time with intelligent features like the ability to replace inks without having to stop and restart the
printer
, an iPad app to remotely control common printer functions and
Roland DG OnSupport
for alerts e-mailed to your computer or mobile device. Be productive right from the start with an included
take-up unit
for unattended printing and VersaWorks® RIP software for advanced productivity. Now that's pure genius.
Additional Information
Expand All
|
Collapse All
Specifications 
VersaEXPRESS™ RF-640
Printing technology
Piezoelectric inkjet
Media
Width
10.2 to 64 in. (259 to 1625 mm)
Thickness
Maximum 39 mil (1.0 mm) with liner
Roll diameter
Maximum 8.3 in (210 mm)
Roll weight
Maximum 88 lbs. (40 kg)
Core diameter *1
3 in (76.2 mm) or 2 in (50.8 mm)
Printing Width *2
Max. 63.6 in. (1615 mm)
Ink cartridges
Type
Roland Eco-Sol MAX 2 INK
Capacity
440 cc
Colors
Four Colors (cyan, magenta, yellow, and black)
Print resolution
Dots per in
Maximum 1,440 dpi
Print Modes
Resolution
Pass
Speed
Max Speed (Banner)
360x360
1
521 sqft/hr (49 m2/h)
Billboard (Banner)
360x720
2
289 sqft/hr (27 m2/h)
High Speed (Banner)
360x720
3
194 sqft/hr (18 m2/h)
Standard (Banner)
720x720
5
141 sqft/hr (13 m2/h)
High Quality (Banner)
1440x720
6
63 sqft/hr (6 m2/h)
High Speed (Vinyl)
360x720
3
199 sqft/hr (19 m2/h)
Standard (Vinyl)
540x720
5
141 sqft/h (13m2/h)
720 x 720
6
117 sqft/hr (11m2/h)
High Quality (Vinyl)
1440x720
8
47 sqft/hr (4 m2/h)
Distance accuracy *3 *4
Error of less than ±0.3percent of distance traveled, or ±0.3 mm, whichever is greater
Media heating system *5
Print heater
Setting range for the preset temperature: 30 to 45¼C (86 to 112¼F)
Dryer
Setting range for the preset temperature: 30 to 50¼C (86 to 122¼F)
Connectivity
Ethernet (10BASE-T/100BASE-TX, automatic switching)
Power-saving function
Automatic sleep feature
Power requirements
AC 100 to 120 V ±10percent, 8.2A, 50/60 Hz or
AC 220 to 240 V ±10percent, 4.2A, 50/60 Hz
Power consumption
During operation
Approx. 1,070 W
Sleep mode
Approx. 14.5 W
Acoustic noise level
During operation
64 dB (A) or less
During standby
41 dB (A) or less
Dimensions (with stand)
101.4 (W) x 31.3 (D) x 50 (H) in (2,575 (W) x 795 (D) x 1,270 (H) mm)
Weight (with stand)
308.6 lbs. (140 kg)
Included items
Stand, power cord, media clamps, media holder, replacement sheet cutting blade, software RIP, user's manual, etc.
Roland VersaWorks 6 System Requirements

Roland VersaWorks 6 System Requirements
Operating system
Windows® 10 (32/64-bit)
Windows® 8.1 (32/64-bit)
Windows® 7 Professional / Ultimate (32/64-bit)
CPU
Intel® Core™2 Duo, 2.0 GHz or faster recommended
RAM
2 GB or more recommended
Video card and monitor
A resolution of 1,280 x 1,024 or more recommended
Free hard-disk space
40 GB or more recommended
Hard-disk file system
NTFS format
Optical drive
DVD-ROM drive
Other requirements
Ethernet or USB port
Internet connection and web browser to use Roland@NET
Please note: Considering that you will be using software such as Illustrator, we recommend that you use as high performance computer as possible to reduce RIP processing time. We also recommend using a hard disk that has large enough capacity, as print files are often tens of GB in size (or larger) when data is high resolution.
* Roland VersaWorks 6 is a 32-bit application, which runs on 64-bit Windows® with WoW64 (Windows 32-bit on Windows 64-bit).
Application software compatible with Printer
| | |
| --- | --- |
| Adobe® Illustrator® 10, CS, CS2, CS3, CS4, CS5, CS6, CC | |
| CorelDRAW® 11, 12, X3, X4, X5, X6, X7 | |
| | |
| --- | --- |
| 1. | The media holder of this machine is exclusively for media with a paper tube core inner diameter of 3 inches. To use a 2 inch media core, please use the optionally available media flanges. |
| 2. | The length of printing is subject to the limitations of the program. |
| 3. | Using Roland specified media, loaded correctly, temperature: 25 ºC (77ºF), humidity: 50 %RH, all pinch rollers are used, 25 mm or more for both right and left margins and 35 mm or more front margin, excluding expansion or contraction of the media, and assuming all correction and adjustment functions of this machine have been made properly. Not assured when the print heater or dryer is used. |
| 4. | Using Roland specified media, print travel of 1m. |
| 5. | Warm-up is required after power-up. This may require 5 to 20 minutes, depending on the operating environment. The preset temperature may fail to be reached depending on the ambient temperature and media width. |
Brochure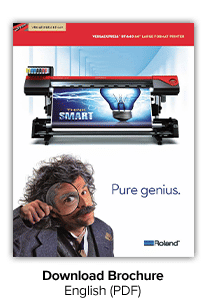 Download Your VersaEXPRESS
RF-640 Brochure
Get your digital guide to all the features, applications, benefits and specifications of the Large-Format Inkjet Printer/Cutters.
Download Brochure
Sample Request 
To receive a free VersaEXPRESS RF-640 sample, complete the form below and click Submit.