by Garrett Smawley, Roland DGA Technical Sales Manager - 3D & Education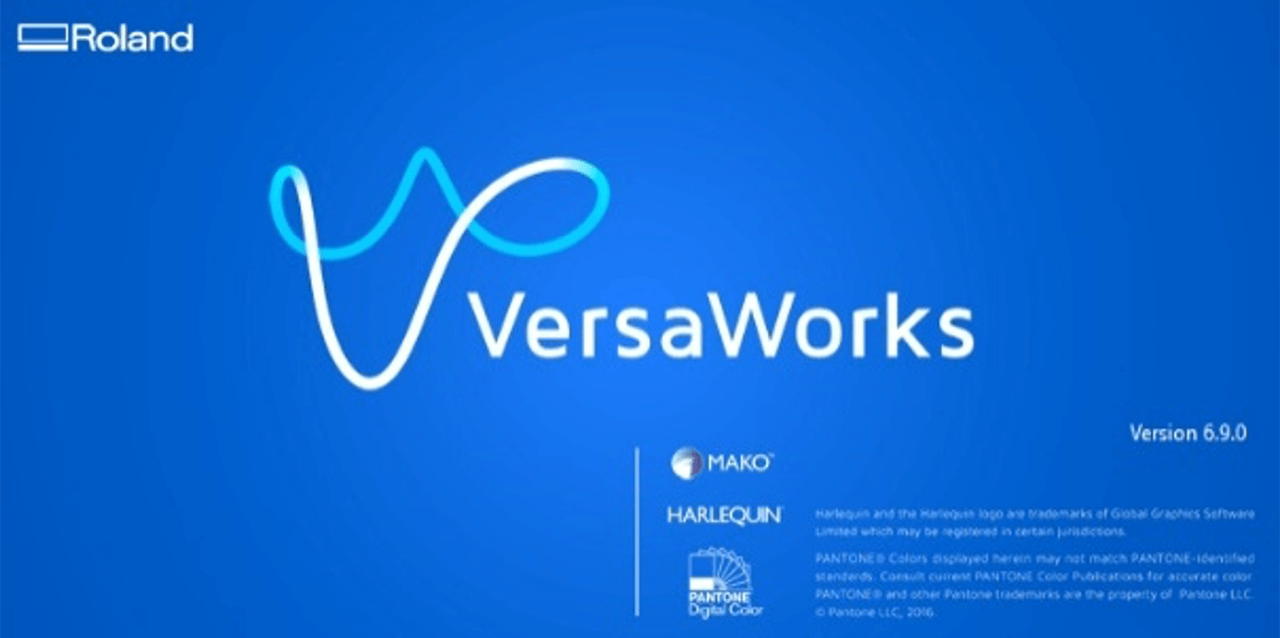 VersaWorks 6 is a powerful RIP and print management software that drives some of Roland DG's most powerful inkjet printers. Due to the program requiring access to core Windows operating system services like the print spooler management and network connections, administrative account permissions are required to use the program properly.
However, it's not always possible to run as admin, particularly in government and education environments that are subject to user account restrictions.
The following steps will guide you through permitting access only to the required folders of VersaWorks, which will allow the program to be used by non-administrative user accounts. This option only requires administrative access upon initial setup.
Benefits:
Ease of access from multiple user accounts
Great for education and government installations
Account access security and flexibility
Instructions:
Ensure that VersaWorks is fully installed for all account users. Close the program before proceeding.
Navigate to the following VersaWorks directory: C:\ProgramData
Locate the Roland DG "VersaWorks" folder. Right-click it and select "properties."
Select the Security tab, then Edit to Change Permissions.
Select the intended Users, then allow full control of that folder (this step will require admin access).
Select OK and open VersaWorks.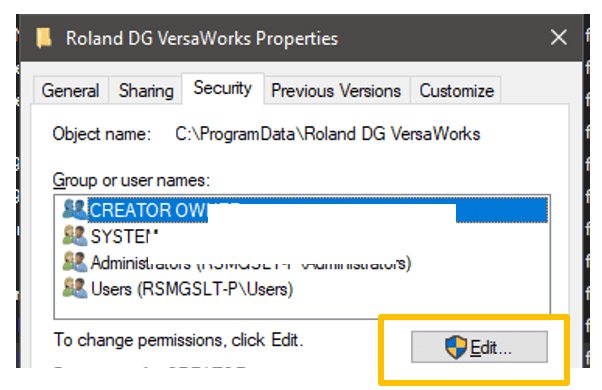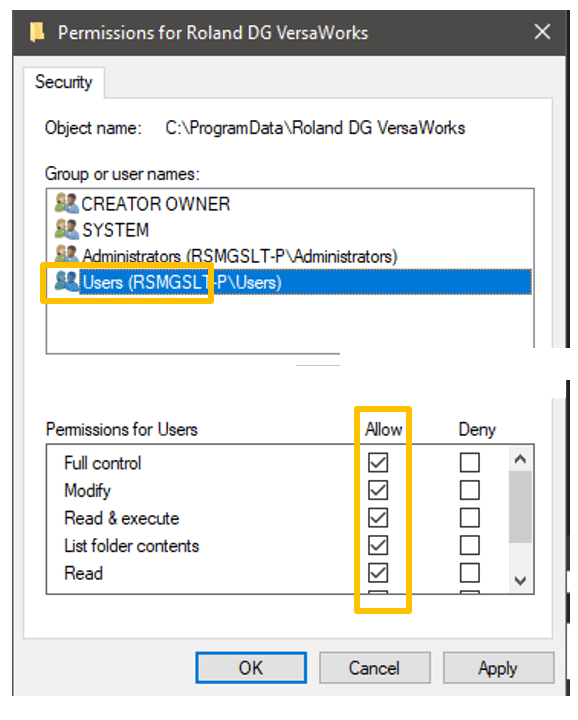 The program will now operate properly on those intended non-admin user accounts. Users can also take advantage of the non-administrative features like multi-file select when adding queue files, as well as drag-and drop-capability.