The holidays are fast approaching and it's time to get creative! Whether for kids, clients, family or pets there is a wide variety of customized gifts you can easily create with your Roland DG devices.
We've collected just a few ideas below – but the possibilities are endless. All it takes is some creativity and a Roland DG device.
Say it with print
There's nothing like a custom printed shirt, hoodie, hat or bag to say, well, whatever you'd like! The fashion industry is seeing a huge surge in demand for customized clothing, with new brands starting all the time. The corporate market for branded apparel is also expected to continue to grow, with companies using items like customized hats, T-shirts and hoodies to share their brand's logo and message.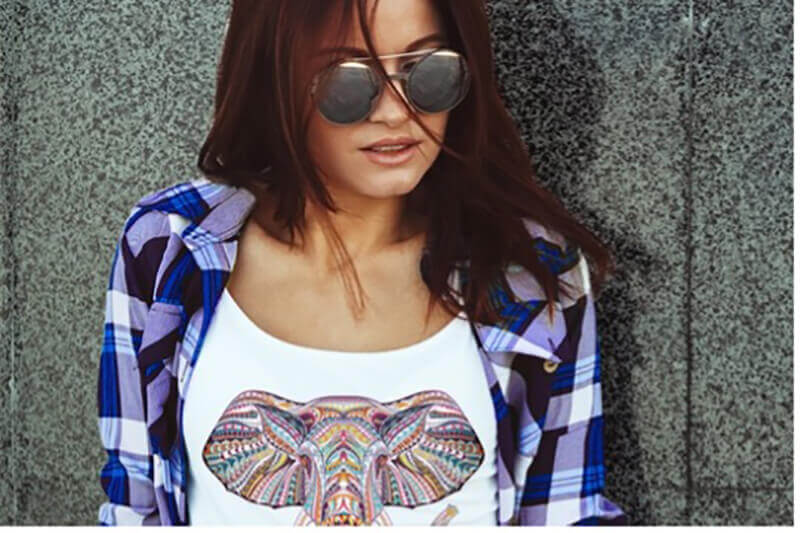 Tip: Use a desktop direct-to-garment (DTG) printer like Roland DG's VersaSTUDIO BT-12 desktop DTG printer, or try Roland DGA's HeatSoft Premium Heat Transfer material, designed for use with its VersaSTUDIO BN-20 desktop inkjet printer/cutter, or any of the Roland DG eco-solvent wide-format printers.
Drinkware that makes a statement
These days it's hard to find a mug or bottle that hasn't been customized! Join the fun! Quickly and easily print sayings, photos, logos and more on mugs, cups, tumblers and other drinkware using a Roland DG VersaUV LEF2 Series UV printer with optional Rotary Rack.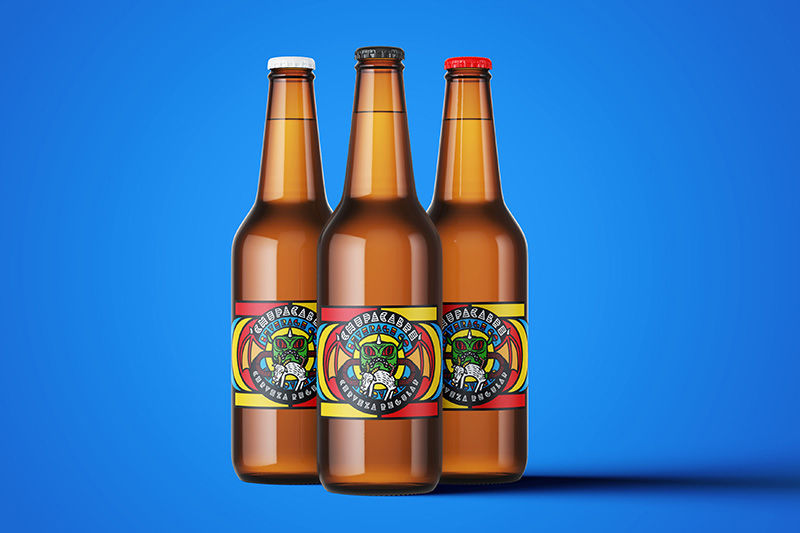 Tip: The optional Rotary Rack for the VersaUV LEF2 Series UV printers allows you to easily print directly on cylindrical or even conical objects.
Dazzling accessories
Wish that watchband had some personality? Looking for earrings in a particular shade of blue? Or just want cute tags for your pet? Customized accessories are all the rage, and easier than ever to make for yourself and your customers.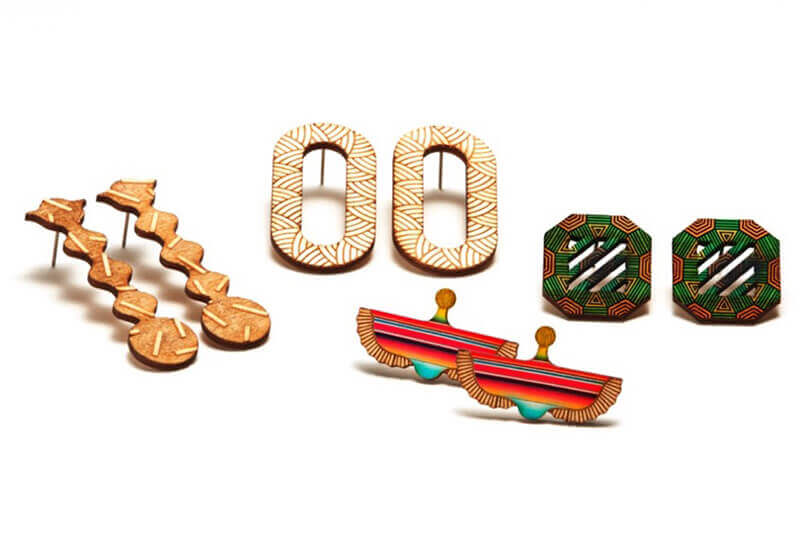 Tip: Laser engraving with the LV-290 and LV-190 laser engraver/cutters or rotary engraving with the SRM-20 compact engraver/mill with the optional Engraving Accessory Kit can help add personal touches to metals and wood. VersaUV LEF2 Series benchtop UV printers can print full-color designs directly on these substrates as well as many others.
Sporting a look
Build team spirit and recognize your team members with custom-printed balls, pucks, bats and hats. Customizing options are available for all of these items and many more that can help energize your players and your fans! Don't forget those event sponsors – they love to see personalized promotional items that help with brand recognition. Use a wide-format UV printer like the VersaUV LEC2-S Series or a benchtop version like the LEF2 Series to add full-color customization to your sports and promotional gear.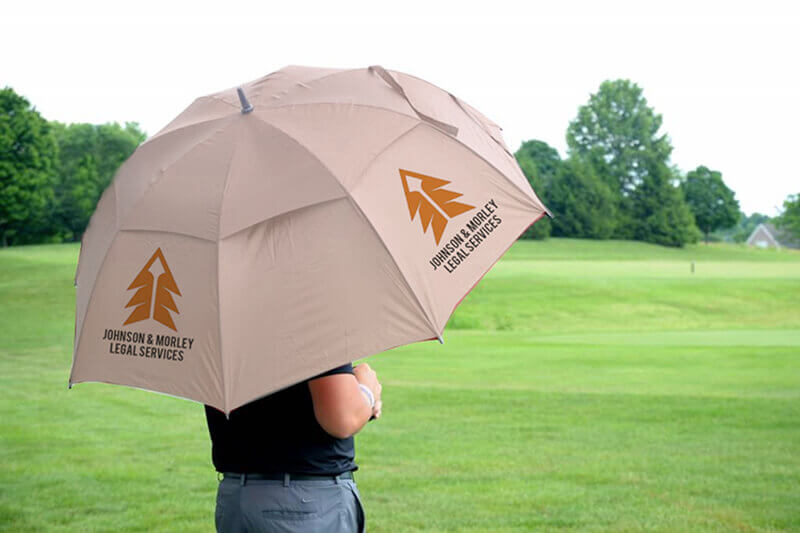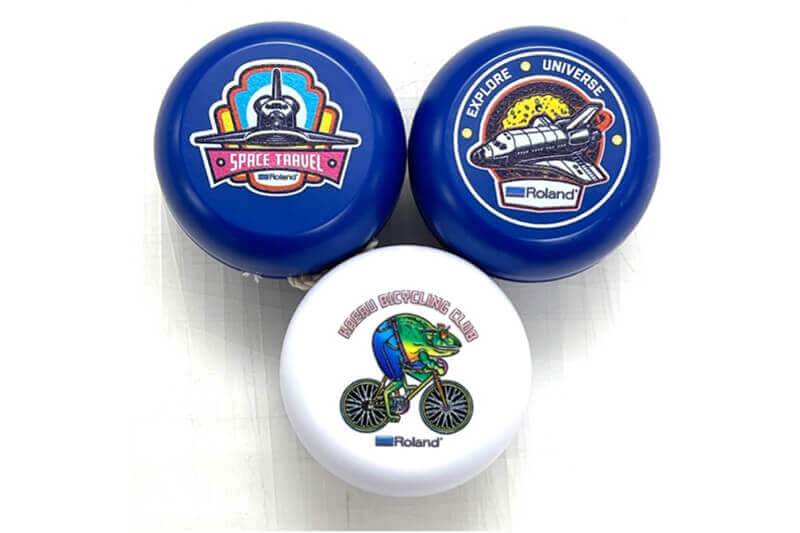 Tip: More than 70 UV printed texture and finish options are available in the Roland DG Texture Library, found in Roland DG's included RIP software, VersaWorks.
Personalized décor
Got a golfer in the family? How 'bout a favorite grandchild? Or do you just want to add seasonal touches? Canvases, tiles, wooden plaques, candles, picture frames and pillows are among the many décor items that can be personalized with Roland DG devices. Add an image, a saying, some graphics or a name to take these items from good-enough to great.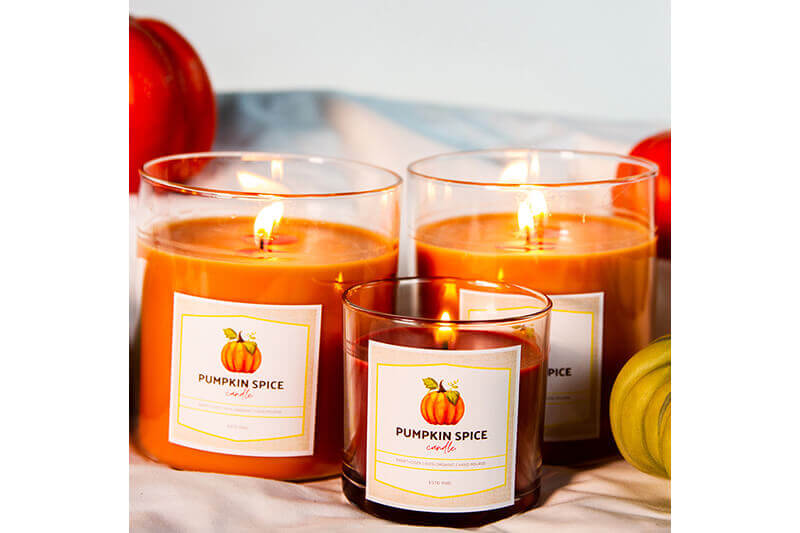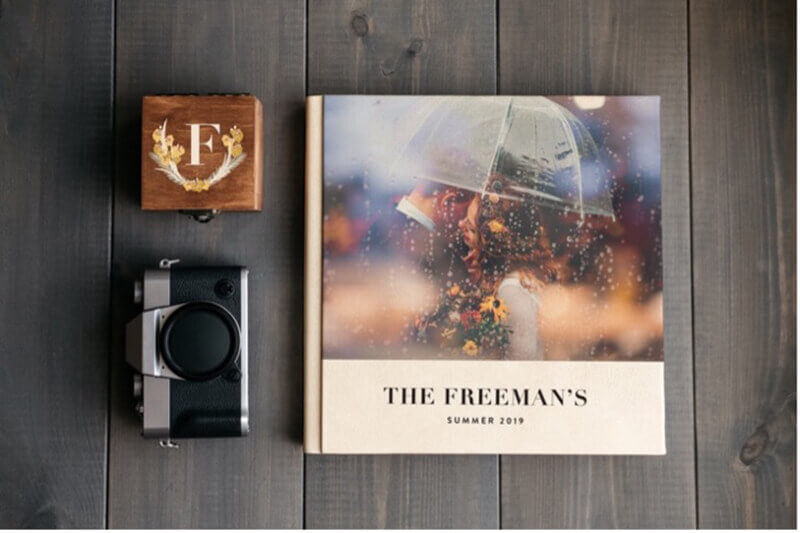 Tip: Use a Roland DG VersaUV benchtop or wide-format UV printer to print directly on wood, glass, canvas and many other surfaces. Use a Roland DG eco-solvent printer/cutter like the VersaSTUDIO BN-20 desktop printer/cutter to create full-color labels as well as graphics for walls, windows and floors.
If you are inspired by the ideas you've seen here and would like to learn more about how to create them, check out the full range of Roland DG product personalization devices.