by Lily Hunter, Roland DGA Senior Product Manager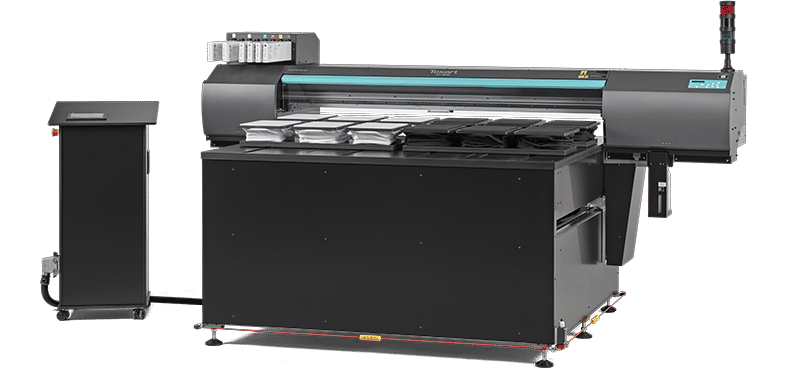 We recently launched the Texart™ XT-640S printer, our first multi-station direct-to-garment printer. As is the case with all Roland DG inkjets, the XT-640S comes with powerful software, however, this device is bundled with a different RIP than previous Texart offerings. While other printers within the Texart line come with ErgoSoft Roland DG Edition RIP Software, the new XT-640S DTG printer comes with CADlink Digital Factory Apparel Pro, Roland DG Edition. Here are three things to know about what's included with this new RIP: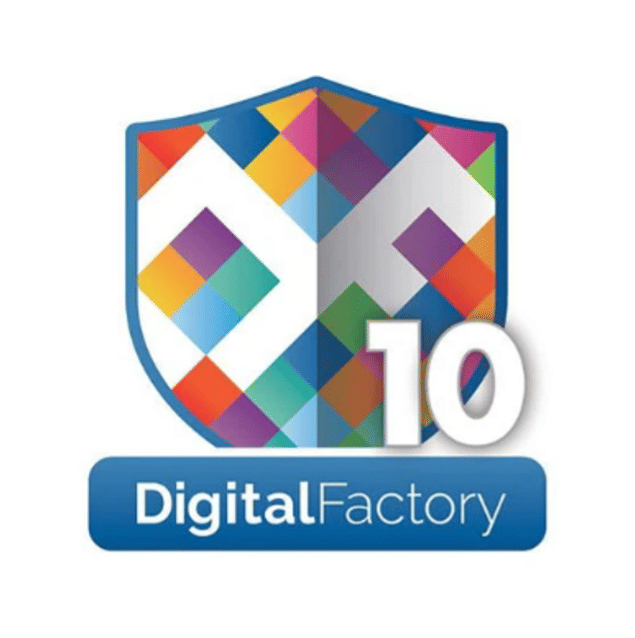 Robust Software Package


This bundle includes more than the traditional "out-of-the-box" CADlink Digital Factory Apparel RIP software. First, it's the Production version of the software. Second, we've included the following features to increase productivity – Fluid Mask, Visual Print Positioning, and Automatic Job Sorter. Last, but not least, the end user will get virtual training from CADlink so they can become familiar with how to use the software and its various features. This will help ensure a positive user experience from the get-go.
Virtual Training


CADlink will do a 2-hour virtual training session, as well as confirm that the software has been installed properly. However, this training has to be scheduled ahead of time. Roland DGA representatives and customers can coordinate the printer installation and training preference and work with CADlink to get this training scheduled. Roland DGA representatives and customers can reach CADlink Tech Assist Program directly at 1-888-744-6522. Their hours of operation are Monday through Friday from 9 am to 5 pm Eastern Time.
Standard Support Services


CADlink offers the following services for the end user:

180 days of free RIP support
After 180 days, your options include:

Single-incident Support: $75 per incident
Ongoing Support: $299 per year for unlimited access to technical support
Please note that this support is for the RIP software only, not integration or support for third-party production software.