by Kevin Rosen, Roland DGA Application Specialist
When using a DGSHAPE LD-300 or LD-80 laser decorator, have you ever wanted to "kick up" the metallic finish of the foil? Here is a simple but effective tip you can use to really increase the metallic shine.
The chart below illustrates the quick and easy process. Instead of using one foil sheet for printing, stack two foil sheets shiny side up.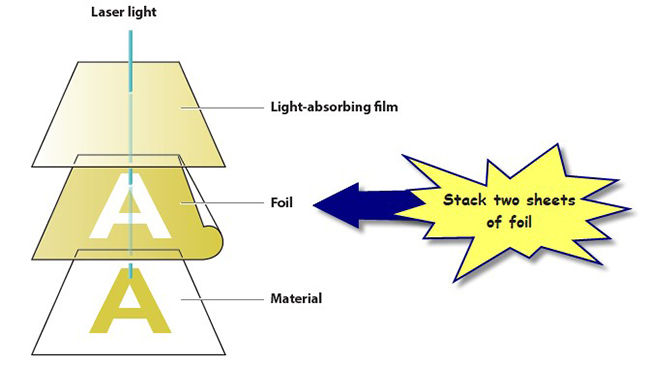 Here is an example of output you can expect when running one sheet of foil on leather.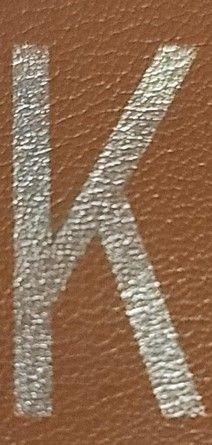 The image below illustrates of the enhanced "shine" you can get by stacking two sheets foil side up.