Since 1880 when the first lithographic press was built, the world has been in love with posters. For two centuries the poster has been a vehicle for everything from advertisements pasted onto street corners, to favorite band posters tacked onto the walls of student dorms.
In today's digital print environment, posters are as popular as ever and print and graphics providers are using Roland DG machines to print poster art on all manner of different films, papers, and substrates. The following examples of Roland DG printed posters illustrate how you can print onto different materials while maintaining the dynamic color and visual impact that makes poster art so appealing and enduring.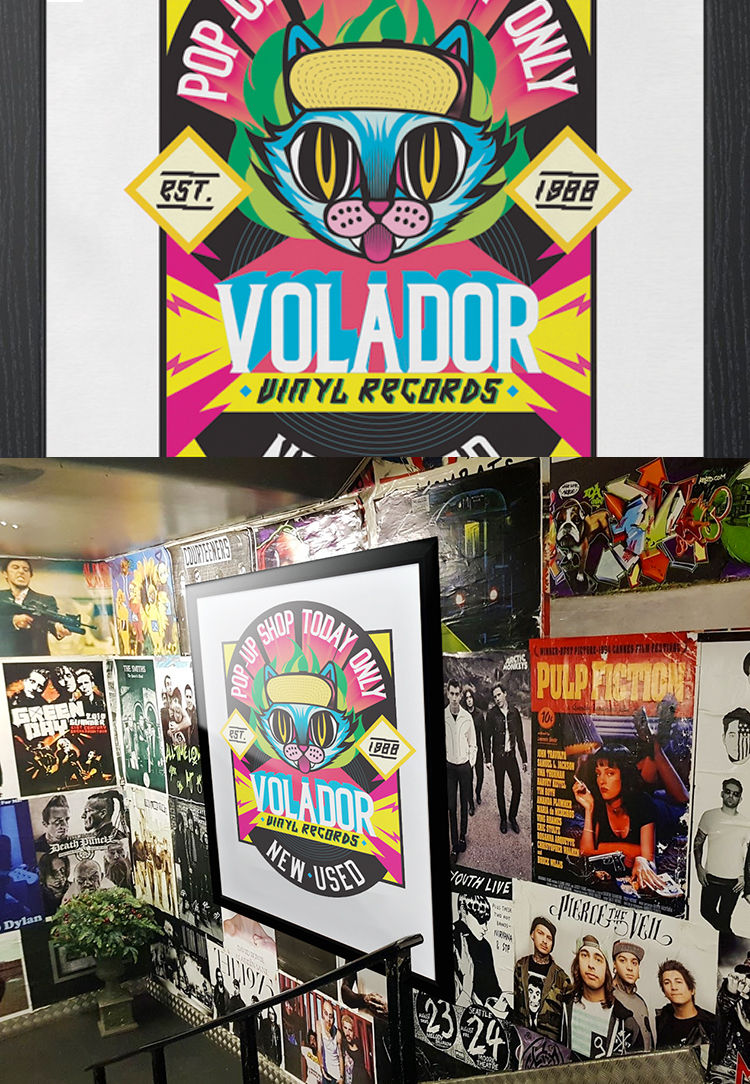 Printed onto cardstock with a Roland DG TrueVIS series printer and put into a big frame, this record shop poster looks supercool and vivid amongst a sea of famous band and movie posters.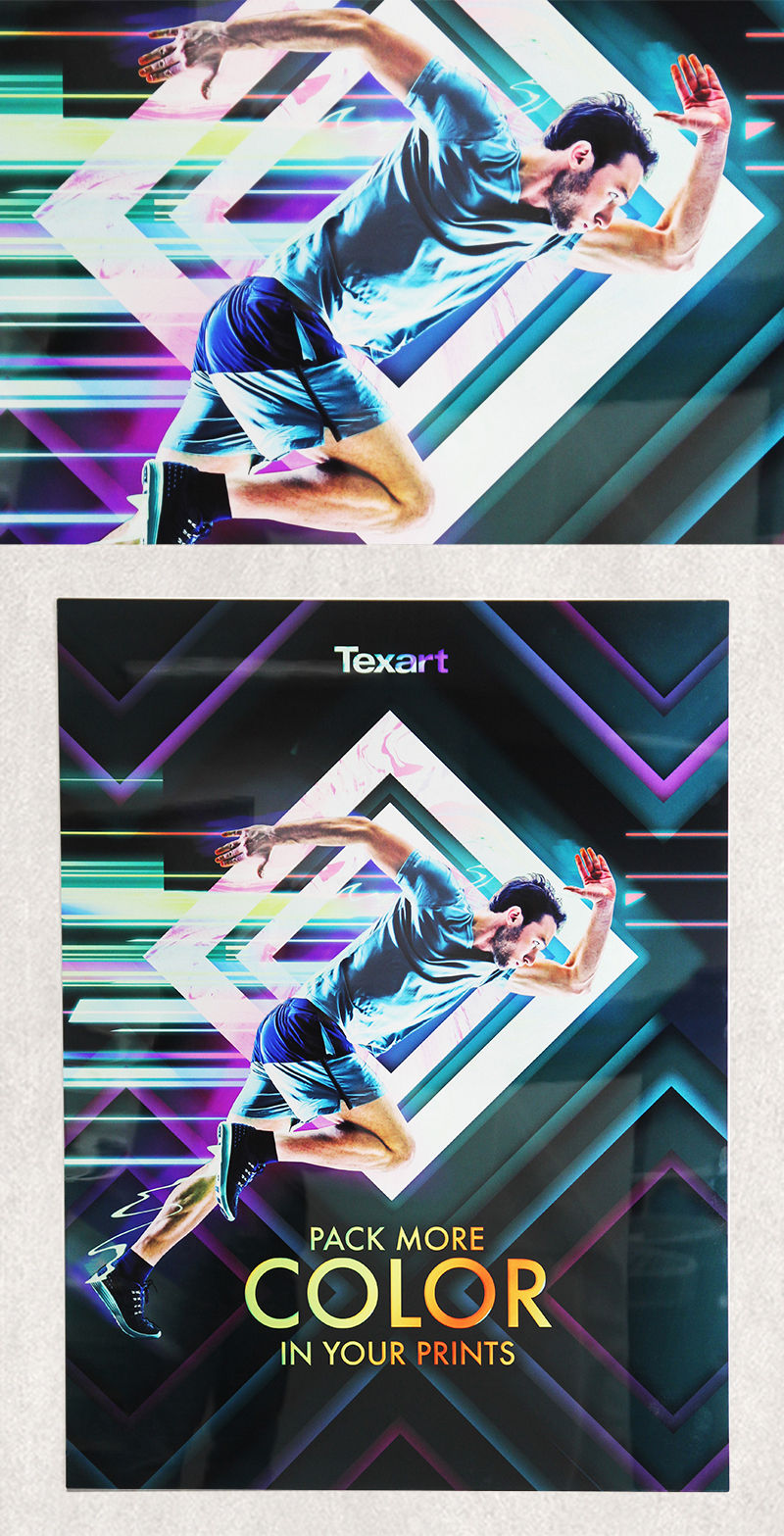 Printed on a Roland DG Texart XT-640 dye-sublimation printer and heat-transferred onto ChromaLuxe metal, this promotional poster packs a powerful visual punch— radiating with color and vibrancy.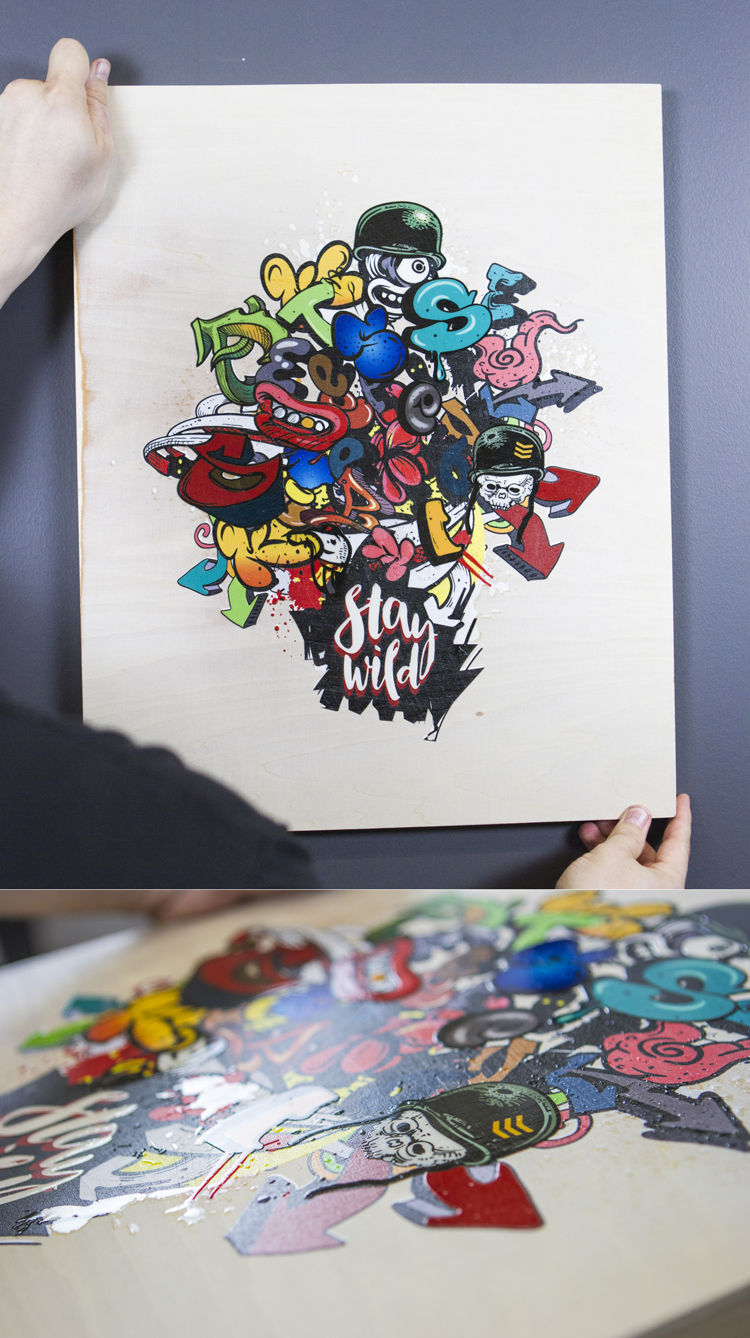 Put your colorful and dynamic graphics directly onto wood with Roland DG VersaUV printers— produce profitable posters on unique materials and add embossed ink effects in clear gloss ink for a touch of extra awesome!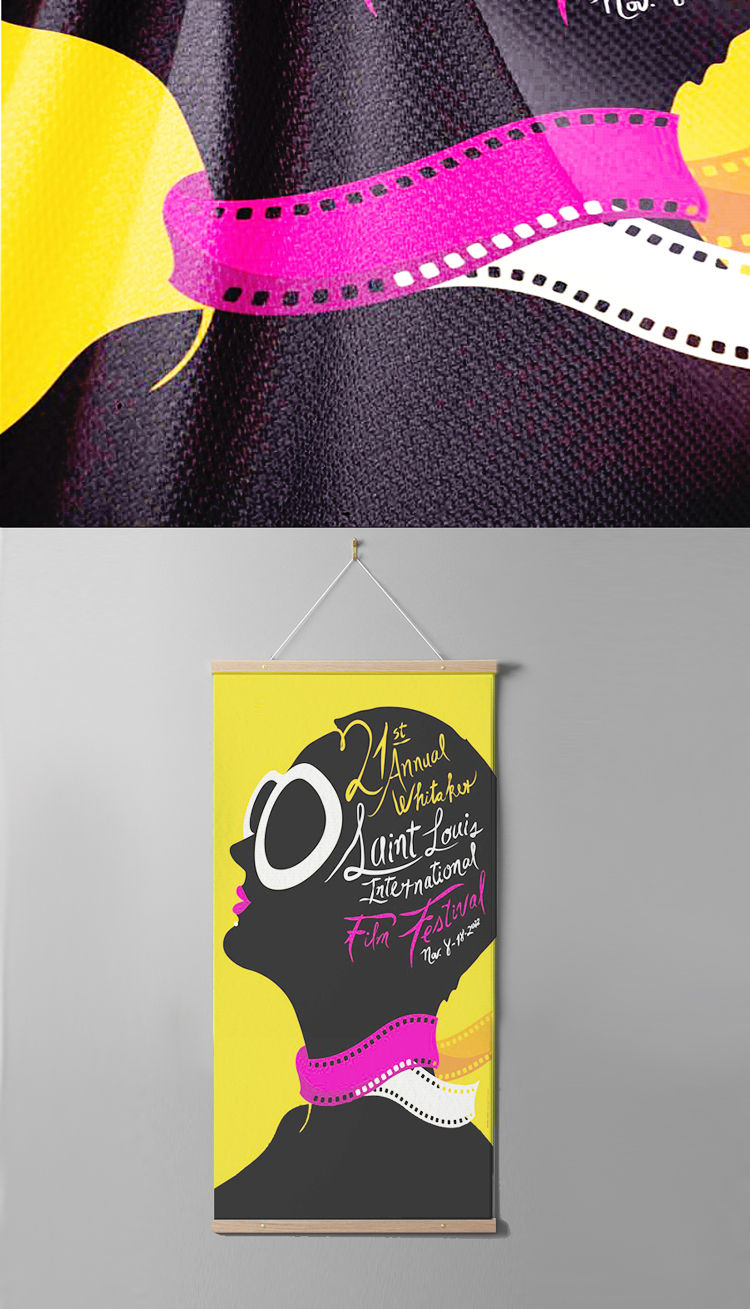 Create super-stylish poster banner graphics with Roland DG Texart dye-sublimation printers and heat transfer them onto polyester fabrics— get ultra-vivid color results with ink options that include fluorescent inks.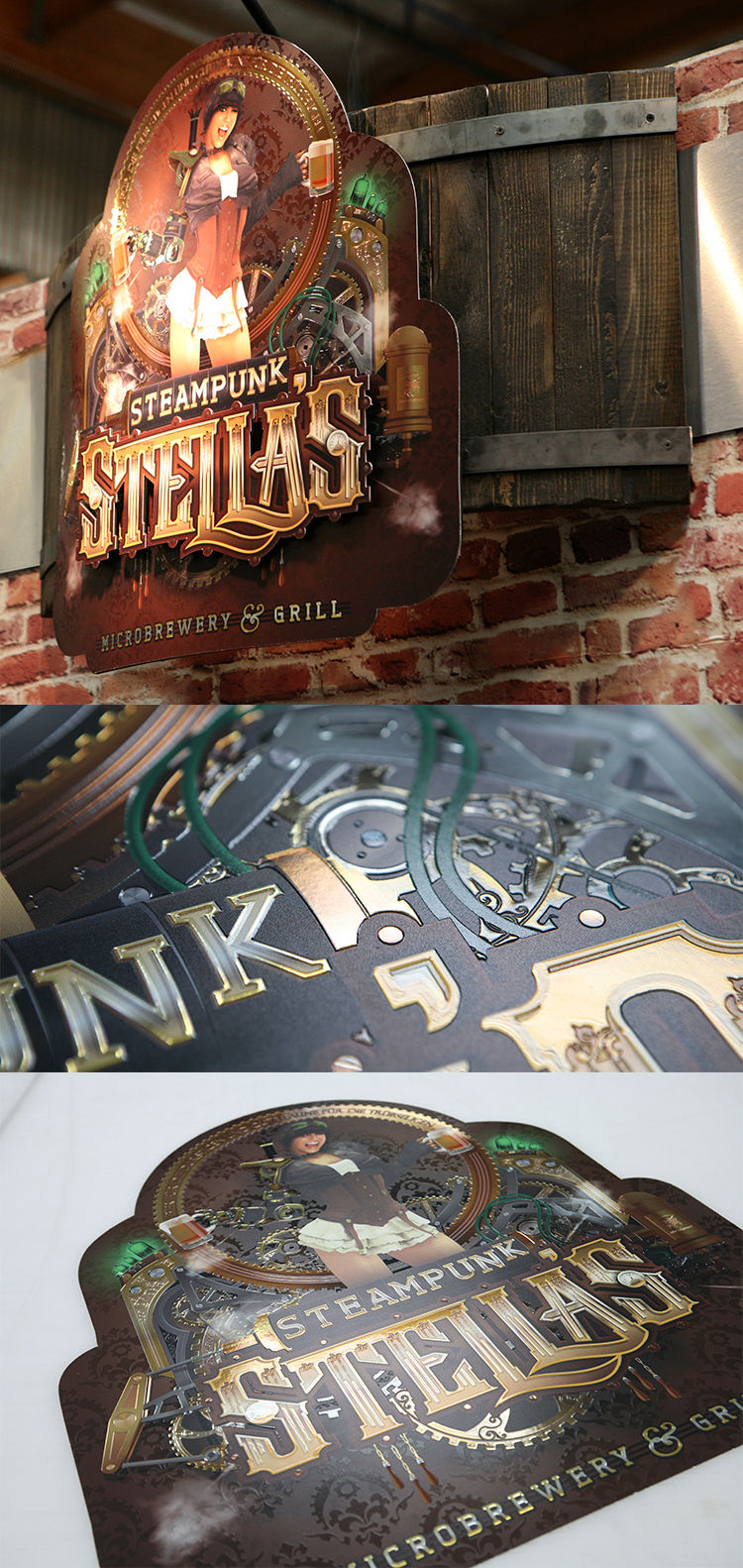 Equipped with an amazing VersaUV LEC UV printer/cutters that print, cut, crease, and emboss, you can create die-cut posters on cardstock with dazzling clear ink effects and eye-popping metallic ink finishes.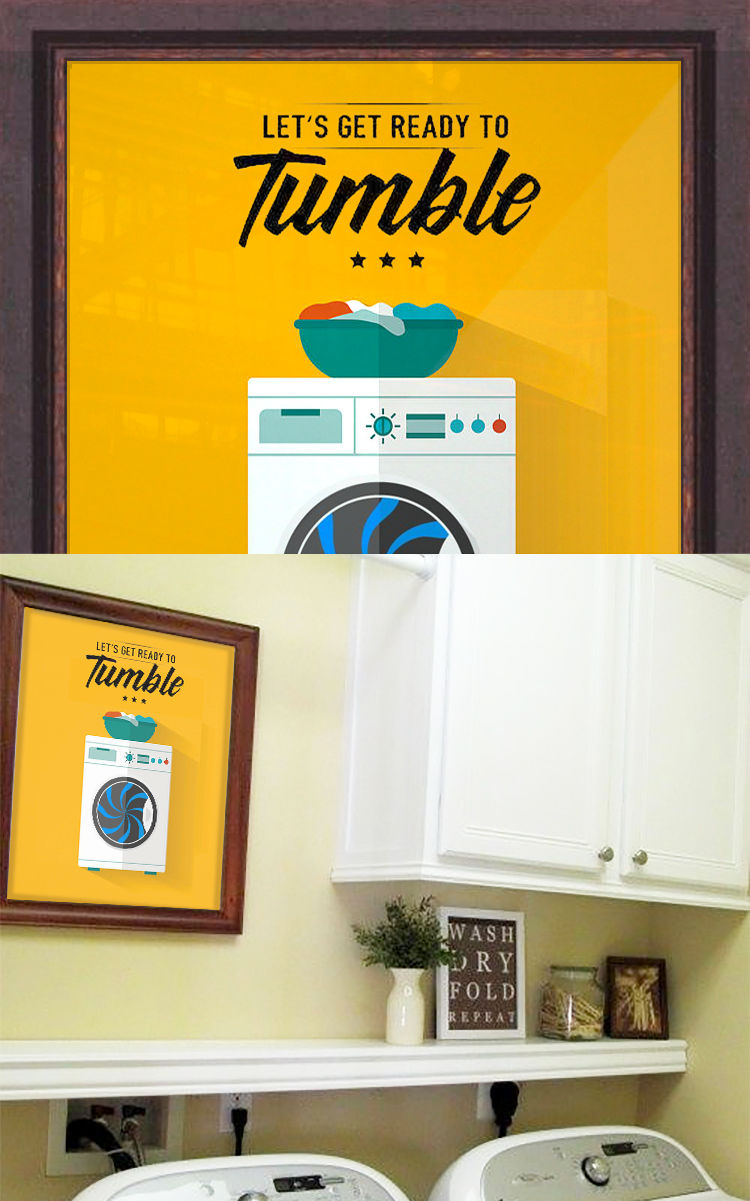 For making quick, colorful posters for arts, crafts and graphics projects, the Roland DG BN-20 printer/cutter gives you a formidable desktop print solution, including metallic ink options and other unique features.
With Roland DG print and customization technologies, you can make new visual statements and appeal to a wider audience of art and poster fans with amazing ink effects, unique substrates, and eye-popping color. Add character, originality and excitement to posters to create profitable art products and impressive promotions.