In the digital age of personal electronics, iPhones and iPads have become extensions of ourselves, holding our memories, our friends, our bank details, and many other important aspects of our lives. Beautifully designed but generic machines, they are blank canvasses that beg to be customized to reflect our own personalities. Customizing iProducts is big business and many graphics providers are enjoying great profits and success by supplying custom iPhone covers iPad skins, decals, and even direct printing onto iPads or iPhones.
With Roland DG UV flatbed printers, inkjet printers and cutters, there are countless customization opportunities to be explored. The following examples offer some cool and fun customization ideas for personalizing iPhones and iPads.

Print iPhone and iPad pad covers on-demand with VersaUV LEF flatbed technology - with special print fixtures, personalization is fast and effective.
Use Roland DG UV flatbed printers to create highly-personal iPhone and iPad covers using treasured family photos.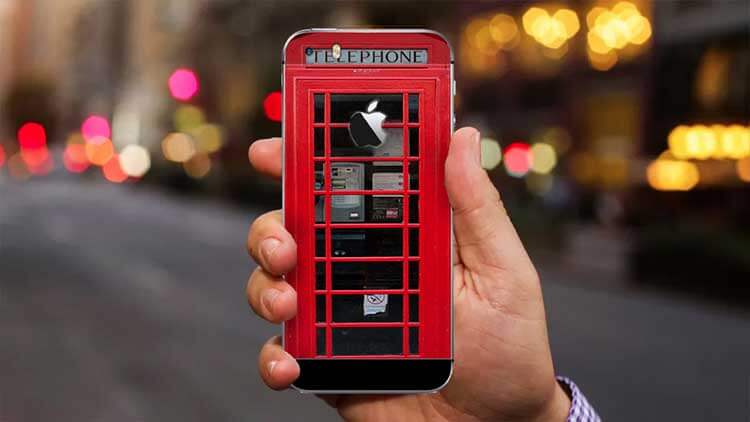 Print your own iPhone skins with a Roland DG printer - this retro British phonebooth skin, for instance, is a fun concept for iPhone owners with an ironic sense-of-humor.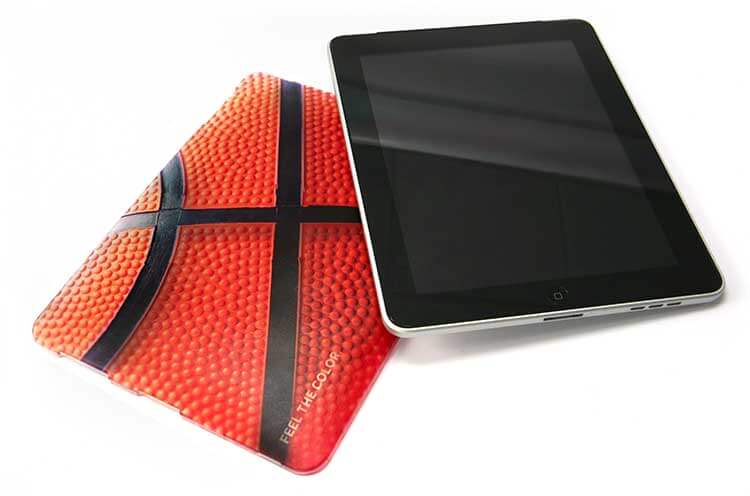 This Roland DG UV flatbed printed graphic for an iPad recreates the actual texture of a basketball by adding UV gloss ink effects.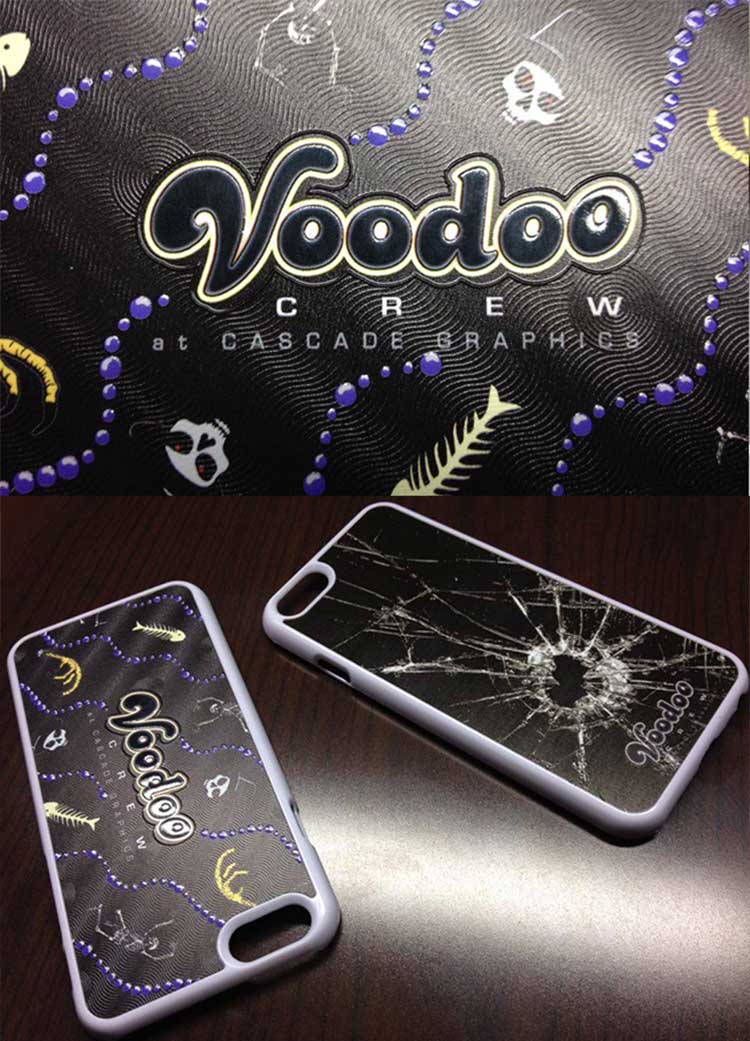 Courtesy of Cascade Graphics, this award winning custom iPhone case, printed with a Roland DG UV flatbed has some stunning UV gloss effects with intricate textures and patterns.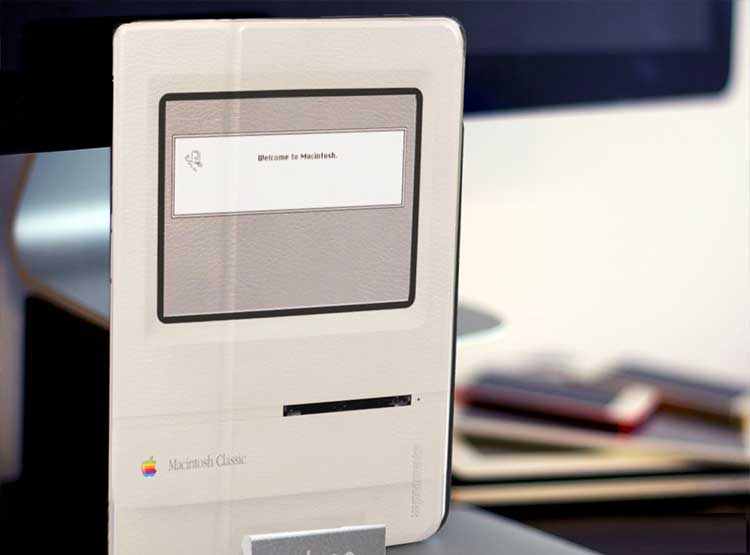 Print directly onto iPad cases with a Roland DG UV flatbed - recreating a retro Apple Mac computer is a great idea for adding a touch of personal humor to custom iPad case.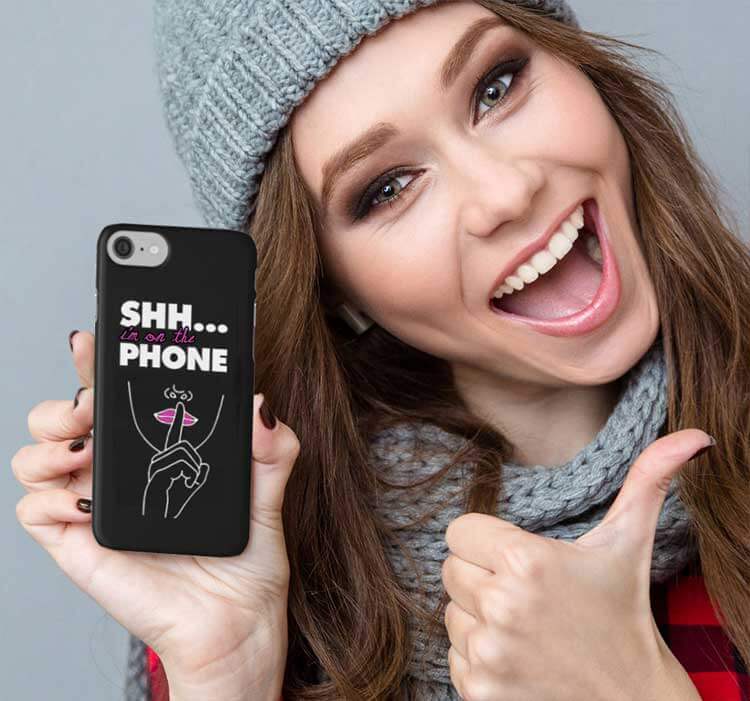 A funny iPhone cover for those who prefer a more private conversation - printed with white ink on a black cover with a Roland DG UV flatbed.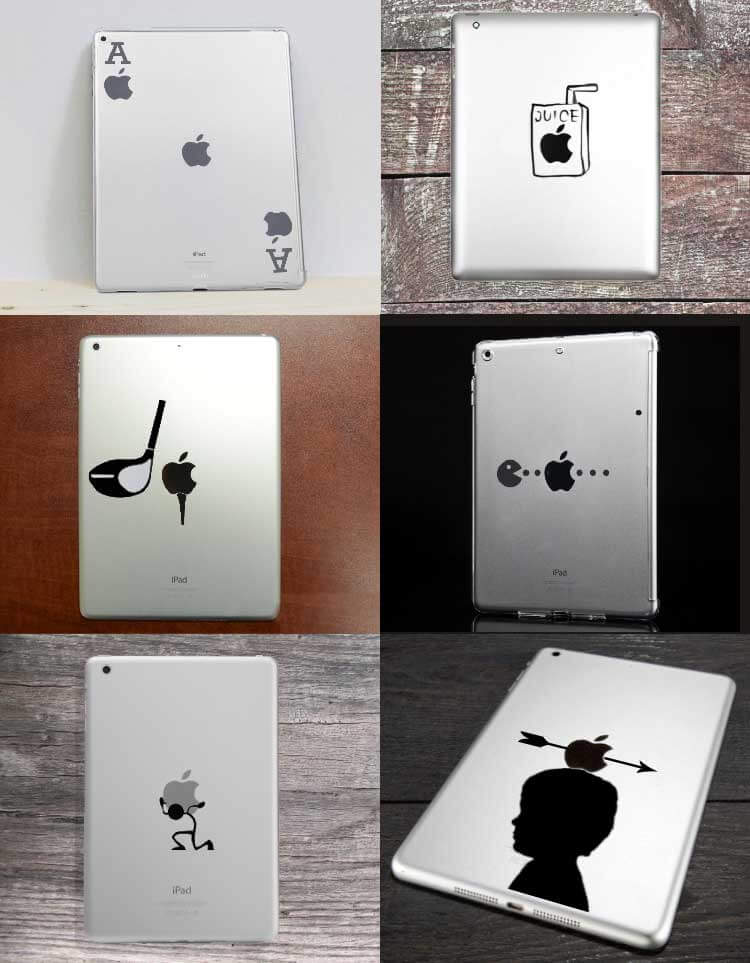 There's a trend for custom Apple graphics that integrate with the Apple logo - these contour-cut vinyl graphic ideas add subtle personal touches to treasured iPad products.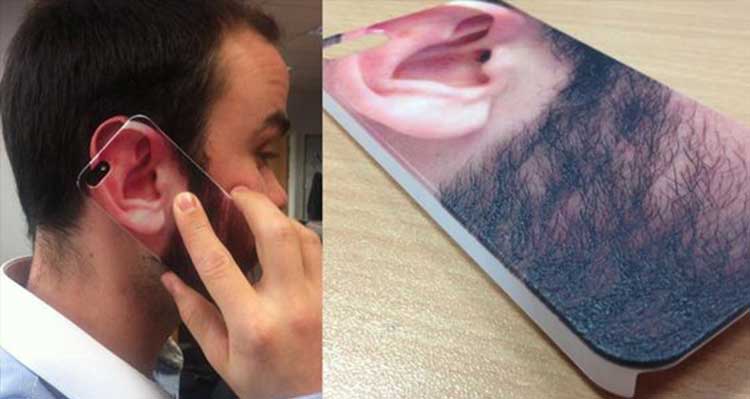 Courtesy of Roland DG UK, this iPhone case, printed with a Roland DG UV flatbed, is a weird but hilarious custom graphic idea to make people look twice.
Creating custom graphics for iPhones and iPads has been made easier with Roland DG devices that give users quality image, color and contour cutting results. Roland DG offers a choice of machines and graphics printing and production solutions to build your business or expand your customization empire.