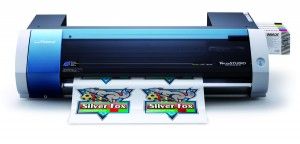 The shirt-maker. That's what we're calling the BN-20 now-a-days thanks to some recent conversations heard around the office.
Turns out the young BN-20 VersaStudio (only 8 months old now) is making a splash in the decorated apparel market as a T-Shirt printer. You should have seen the crowds at our booth at ISS Long Beach last week. Everyone wanted a glimpse and a sample and some more info. They were 4 deep and blocking the aisle!
The market is finding that this 20" printer/cutter is a great alternative to direct-to-garment printers. The t-shirts are just as easy to make, plus you have the power to also create decals, stickers, posters and banners when it's not busy making t-shirts. In fact, it can even make shirts for lego figures (see if a DTG machine can do that!).
So here's the best part, as we sat around our Marketing Table talking about costs and margins and production, we figured out that you can cover the monthly lease price in just an hour of printing. That's a pretty great ROI. Take that a step further and you get $5000 of profit a month from just one hour of printing each day. (You can check our Math if you like.)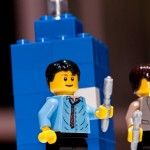 Shirts for Lego minifigs made on a BN-20
While we're on the subject of the BN-20, there are a handful of entries in our Creative Awards contest that just wrapped up that were done on the BN-20. My favorite are these Boxer shorts from a user in Japan.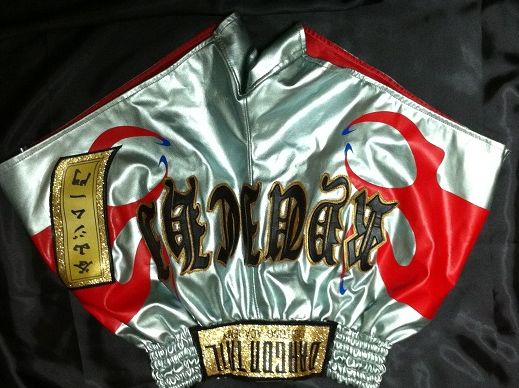 Created on the BN