Roland DGA Hallway - OC Metro
We've recently expanded our offices, built out a full demo room, and revamped many of our workspaces here at Roland DGA.
Our local magazine, OC Metro picked it up and featured us in a article. Check it out here.
Here's a few more photos of the office.
Enjoy!
Rick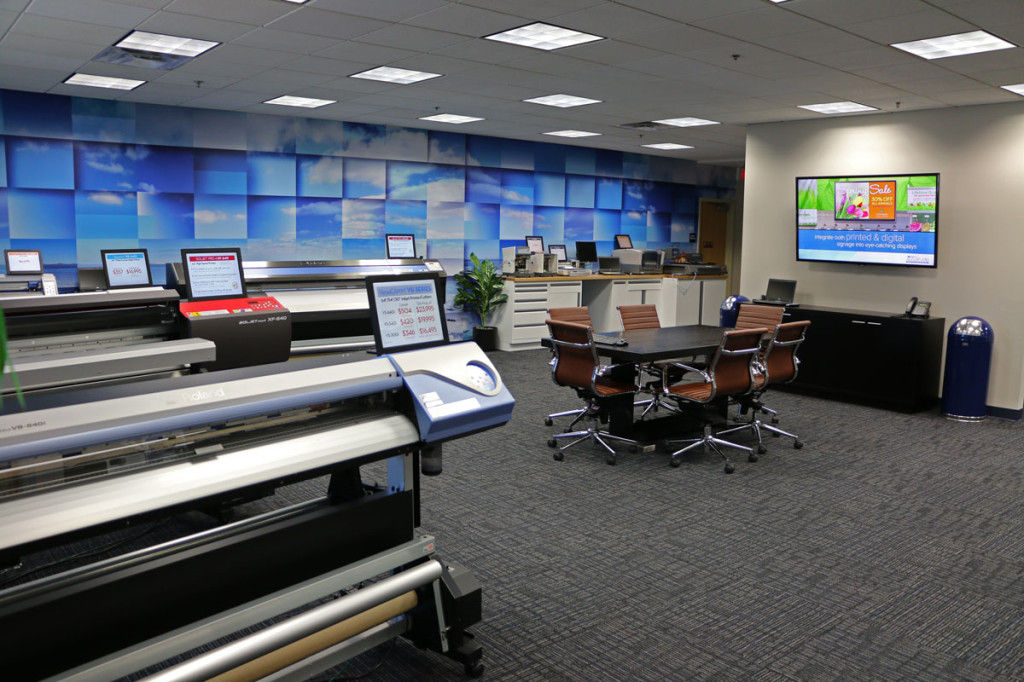 Product demonstration room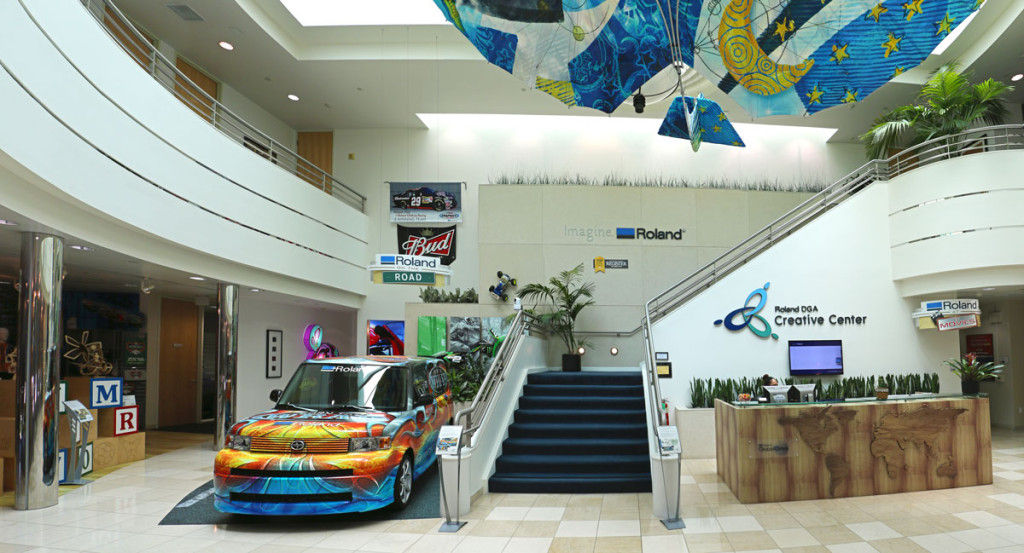 Creative Center in the lobby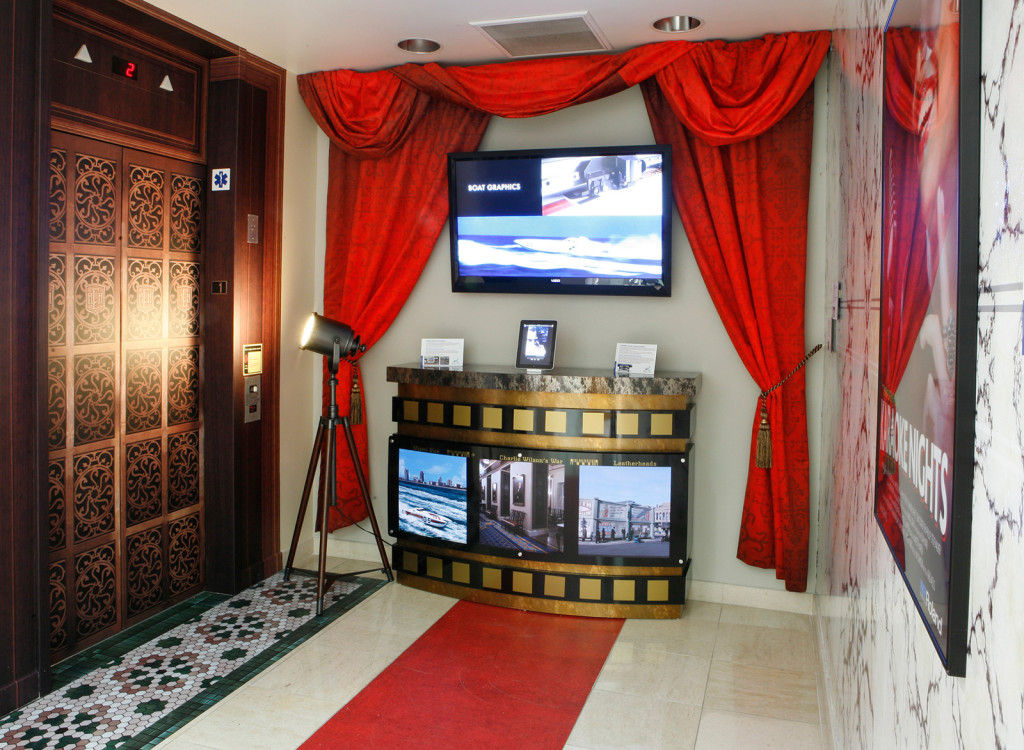 "Roland DG at the Movies" section of lobby Creative Center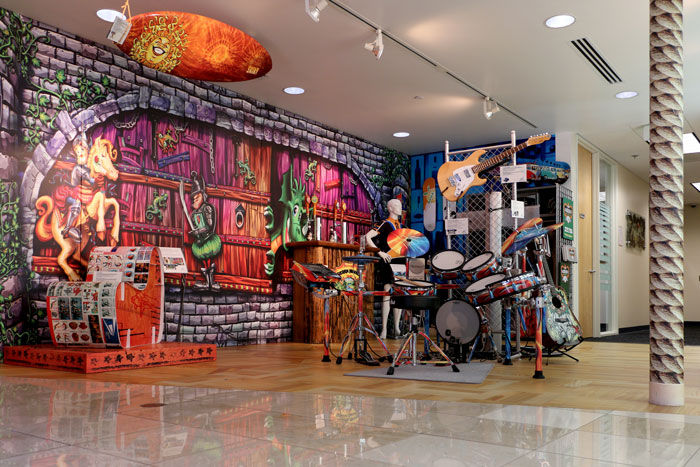 "Roland DG at Play" section of lobby Creative Center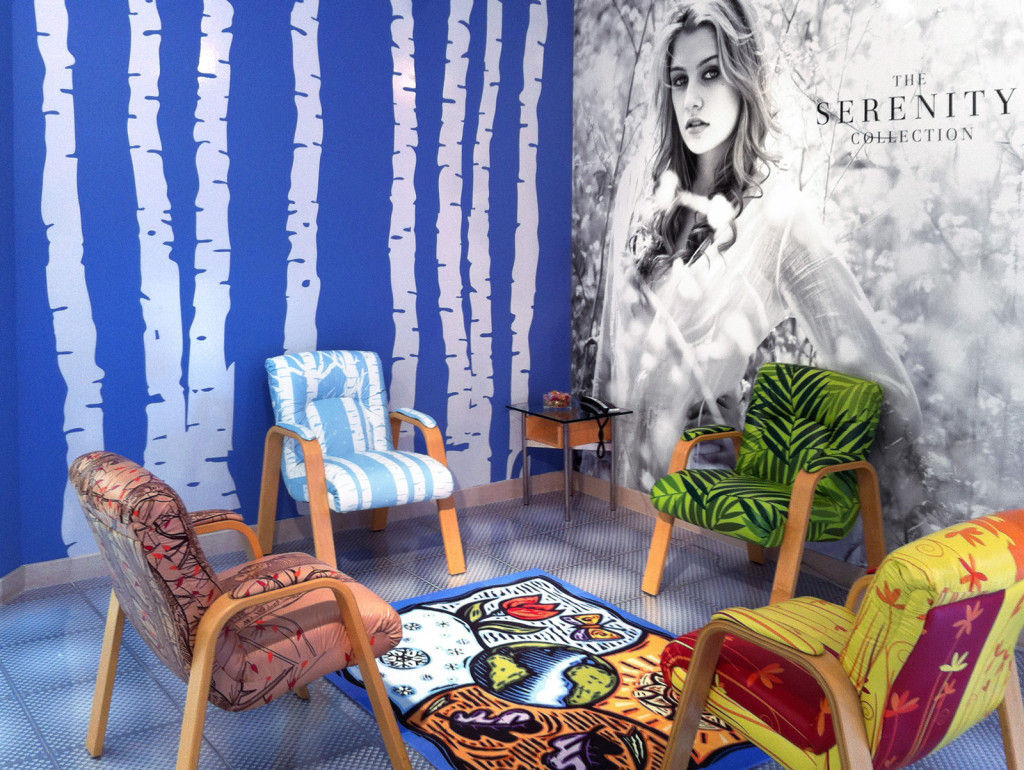 Metallic silver wall and floor graphics, plus sublimated chairs and rug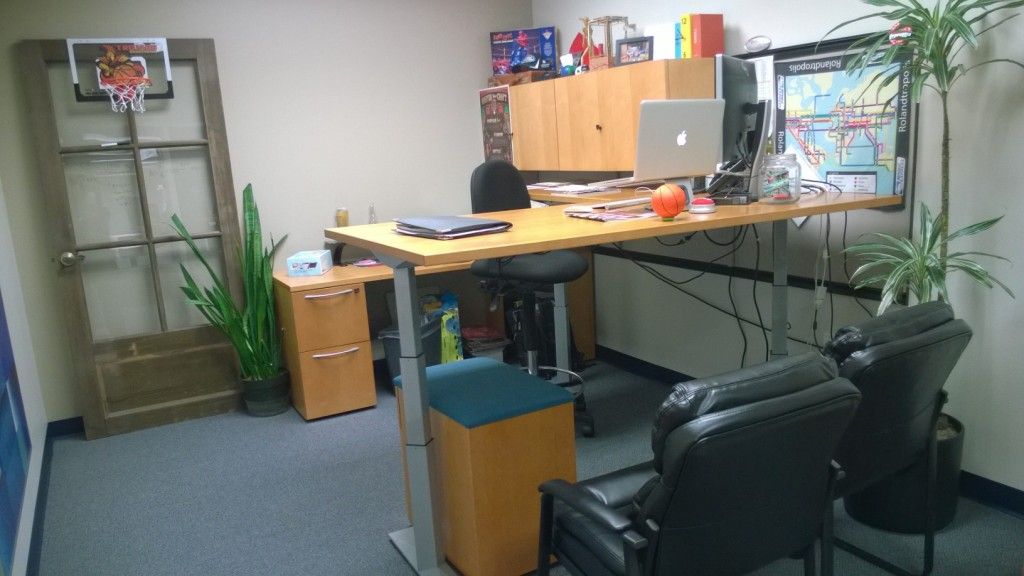 Office with adjustable stand-up desk
Open area meeting table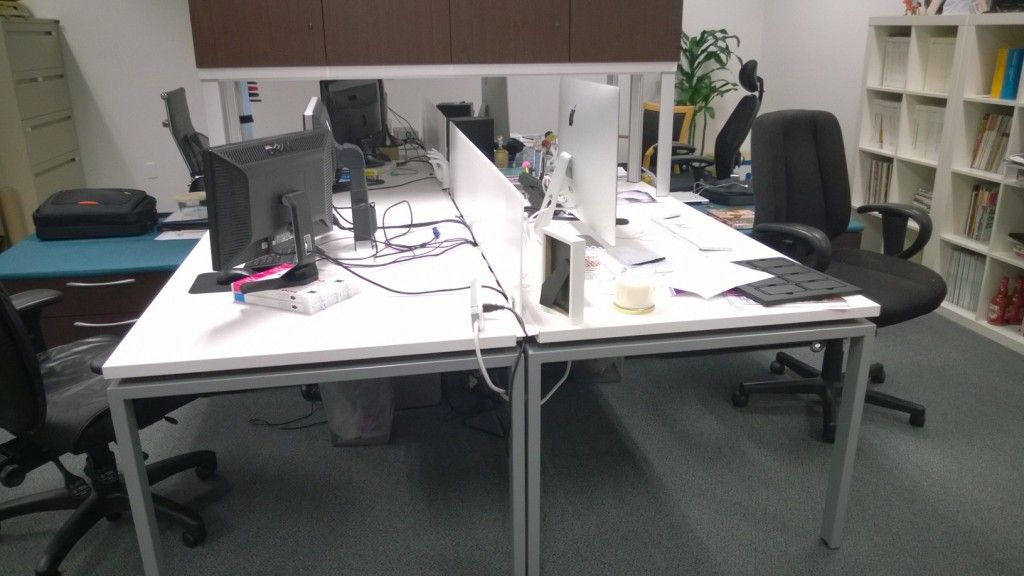 Design team's open workspace