Roland DGA Introduces New HeatSoft SATIN Media for Heat Transfer Applications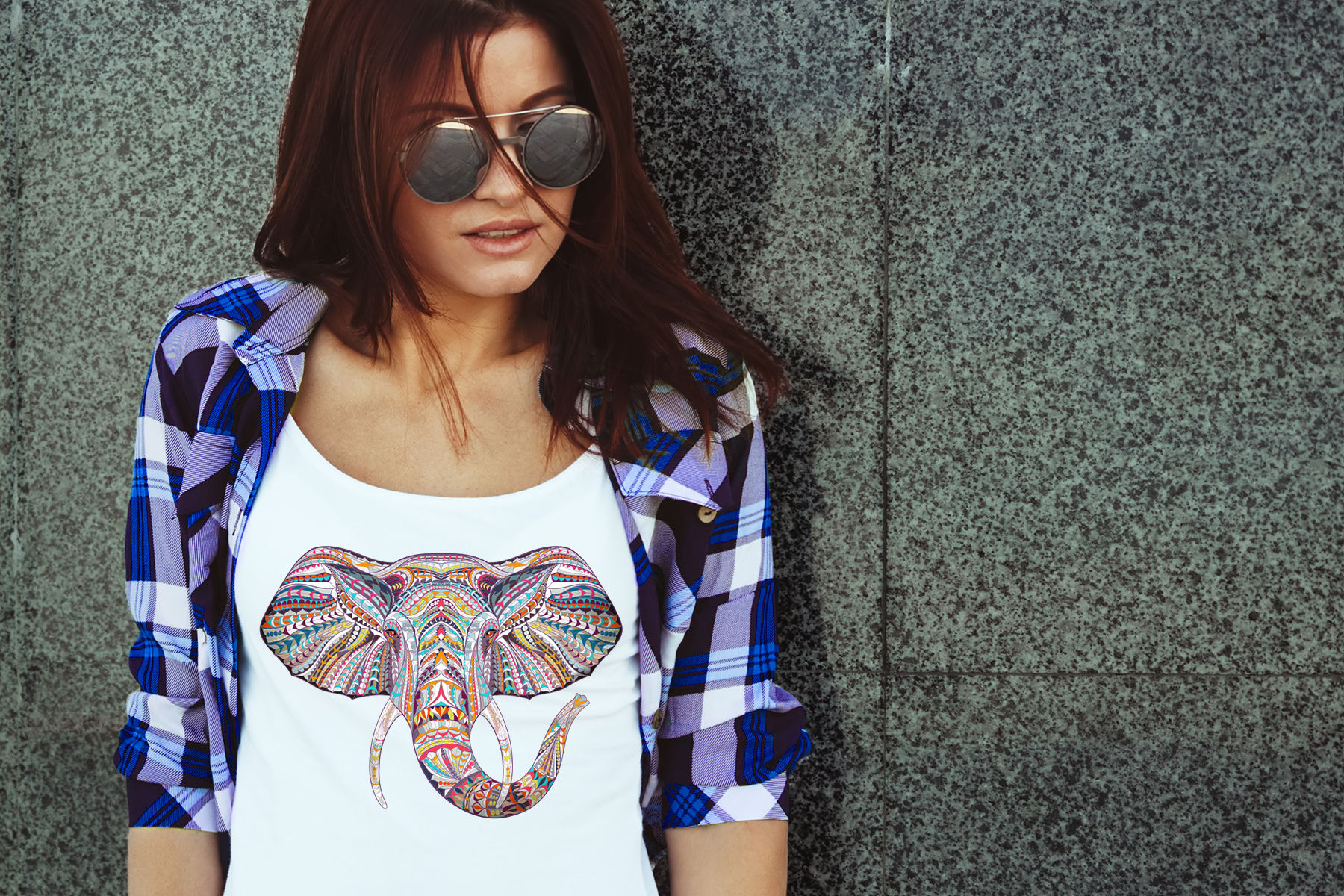 Irvine, Calif., June 6, 2017 – Roland DGA has added new HeatSoft SATIN (ESM-HTMS) to its existing lineup of high quality media offerings.

Roland's HeatSoft SATIN is an inkjet-printable, polyurethane media that images beautifully and is extremely easy to work with, making it ideal for a wide range of heat transfer applications. HeatSoft SATIN weeds easily and transfers effortlessly to the transfer mask, even without the use of a squeegee. With its semi-gloss finish, HeatSoft SATIN can be transferred to cotton, polyester and poly blend materials to create customized apparel and accessories with a desirable "screen print" sheen and a soft hand. HeatSoft SATIN has also earned CPSIA certification, providing assurance that it's safe for use in the production of apparel and products for children 12 years of age or younger.

In addition to its exceptional imaging quality, versatility and ease of use, HeatSoft SATIN offers outstanding durability. Capable of withstanding up to 25 wash cycles, it delivers decorated apparel that is not only attractive, but also made to last.

"Introducing this new media to our HeatSoft family will further expand the material options available to end users to better meet their specific needs," said Lily Hunter, Roland DGA's product manager, textiles and consumables.

Available in 75-foot rolls with 54-inch, 30-inch and 20-inch widths, HeatSoft SATIN can be purchased through authorized Roland DGA resellers, or at the Roland DGA online store. For more information on HeatSoft SATIN, visit https://www.rolanddga.com/products/media/specialty/esm-htms-heat-transfer-media. To learn more about Roland's complete product line, visit www.rolanddga.com.

About Roland DGA

Roland DGA Corporation serves North and South America as the marketing, sales and distribution arm for Roland DG Corporation. Founded in 1981 and listed on the Tokyo Stock Exchange, Roland DG of Hamamatsu, Japan is a worldwide leader in wide-format inkjet printers for the sign, apparel, textile, packaging and vehicle graphics markets; engravers for awards, personalization and ADA signage; photo impact printers for direct part marking; and 3D printers and CNC milling machines for rapid prototyping, part manufacturing and the medical and dental CAD/CAM industries.