by Scott Burgess, Roland DGA Imagination Center Manager – East Coast
The most recent VersaWorks update to version 6.12 has added a few new features that you may find useful.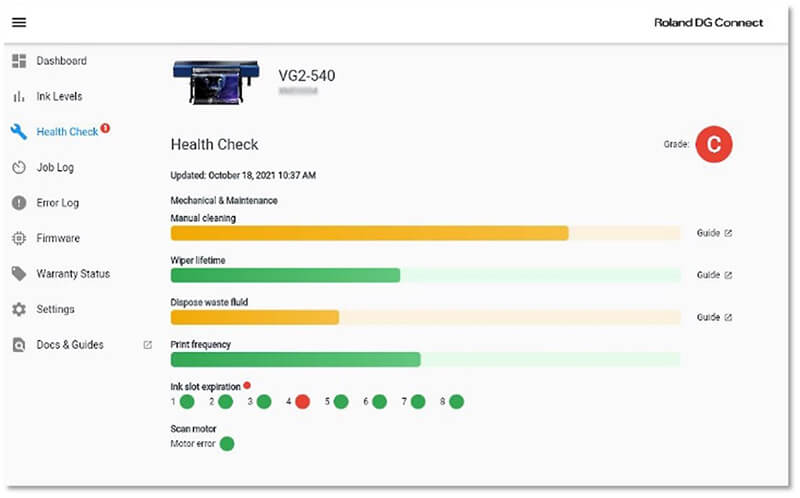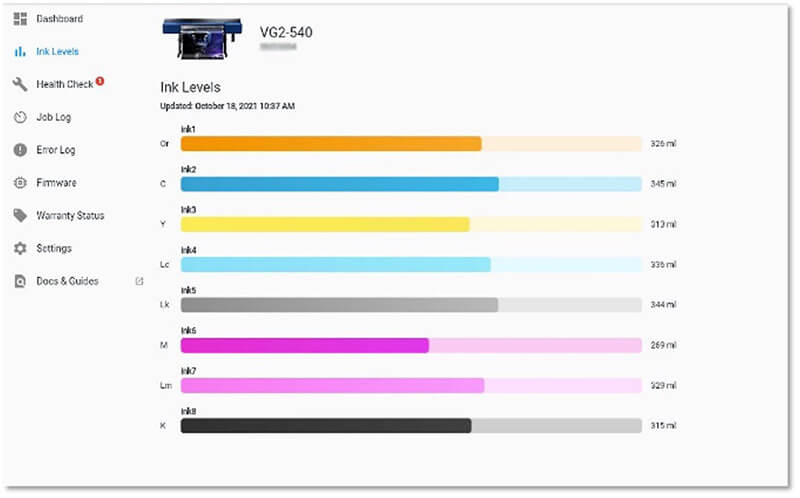 First is connectivity to the Roland DG Connect application. You can now launch Roland DG Connect right from your VersaWorks Help Menu to check the status/health of your printer, update firmware, access manuals and more!
The next new feature is called View Switching
View Switching allows the user to change the Layout view in VersaWorks to better match the expected output on the printing device. A new set of controls can now be found at the bottom left corner of the Layout window.
Origin View
When set to Origin View, the Layout window appears as it always has, with the 0", 0" or origin appearing in the top left corner of the preview window as shown here. This is the default setting for any roll-to-roll printer.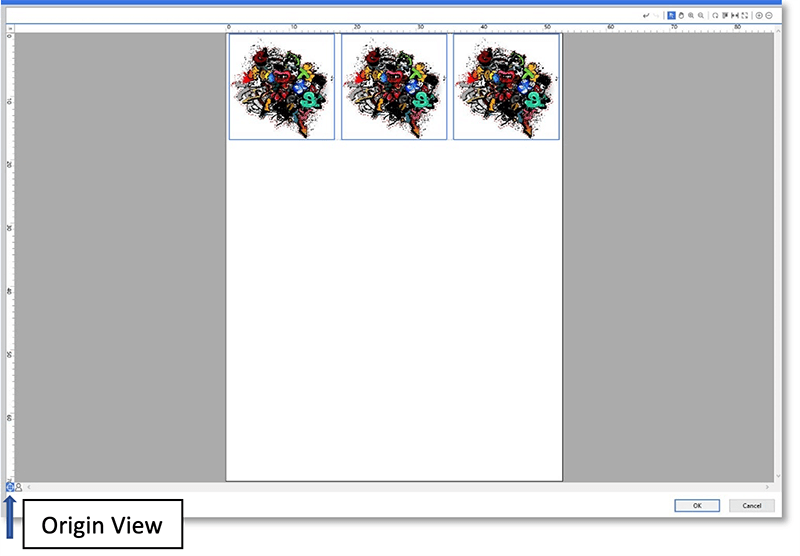 User View
User View flips the origin point of the preview window from the top left to the bottom right corner of the window as shown.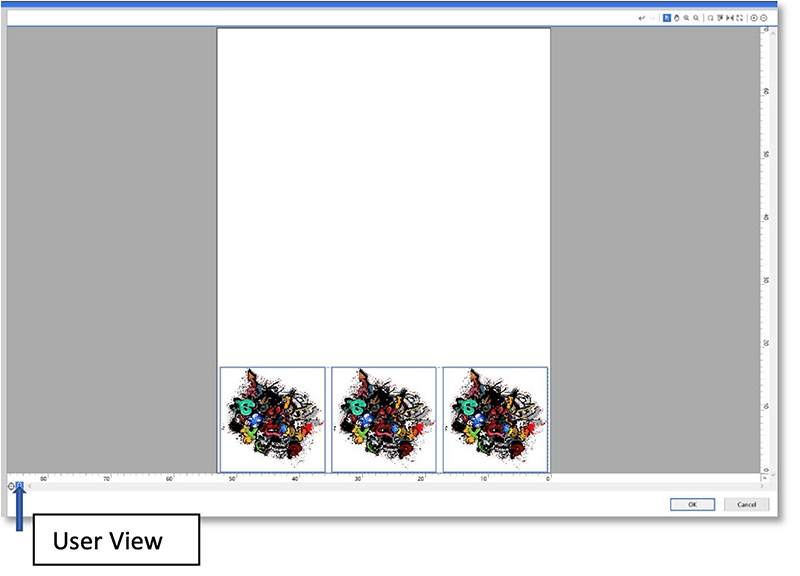 As mentioned above, when adding a new printer into VersaWorks, the default setting for a roll-to-roll device, like a VG2, will be Origin View. However, if you are adding a flatbed printer, like an LEF2-300 or LEC2-640, the default setting will be User View. This is a handy view because it provides with a more accurate presentation of the actual table layout on your printer! The image below shows the User View for an LEF2-300 printer.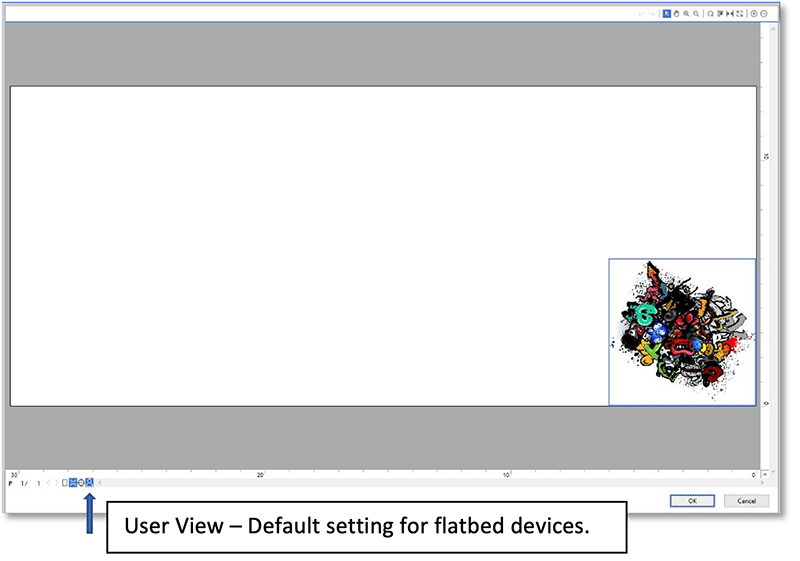 I hope these new VersaWorks software tools prove helpful to you in your future print projects.