Your product's packaging should communicate a purpose. As a major piece of your company's visual branding, it must convey what your business stands for and what it means to your customer. Whether you're looking to print labels, packaging prototypes, or other promotional products, Roland DG technology helps you realize that brand vision by offering graphically superior and cost-effective print solutions.
Below are a few ideas for packaging printing onto jars, jugs, jam labels, and more.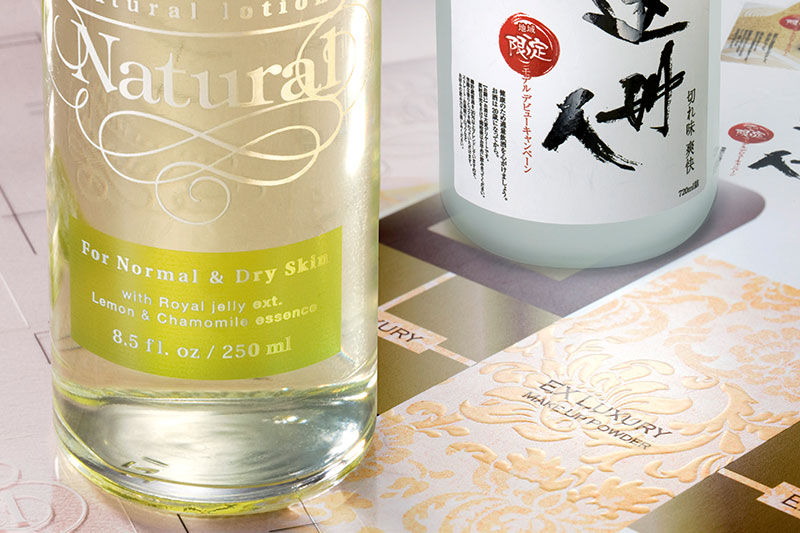 The VersaUV LEC2 is the creative professional's secret weapon for producing superior image quality prints and contour cutting the most intricate shapes to produce realistic labels for bottles, jars, jugs and other packaging prototypes. Among its unique features are gloss ink embossing effects for premium textured accents and finishes to bring designs to life.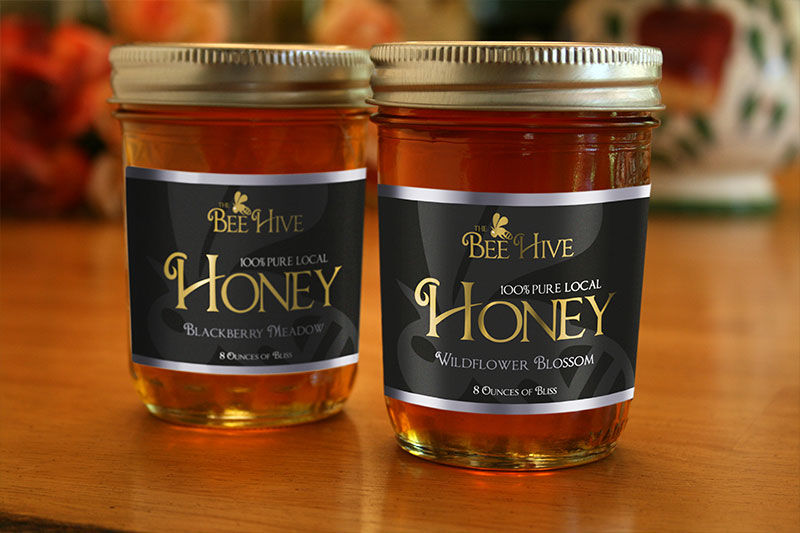 Don't have a lot of space to work with? The BN-20 desktop printer/cutter is a compact machine that's perfect for professional printing results. It even offers the ability to print in beautiful metallic ink on jam jars, honey jars, sauce bottles and other craft labeling items.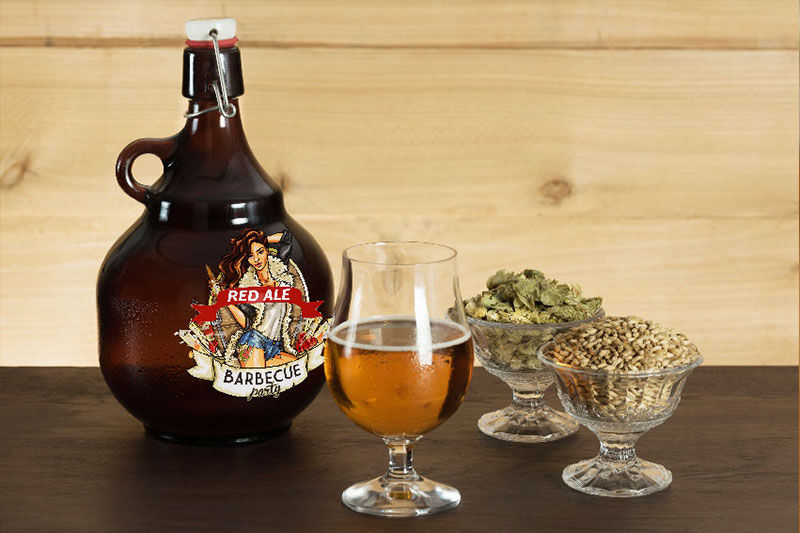 If you're looking for longer print runs, TrueVIS series printer/cutters are efficient and effective machine choices for die cut labels and decals of nearly any shape or size to fit jugs, jars or growlers. Program a job to run all night and come back to perfectly printed and countour cut labels in the morning.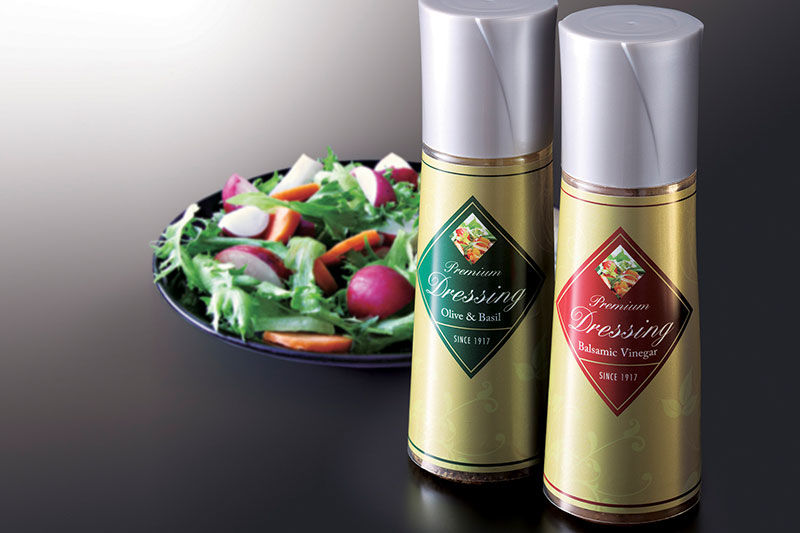 Roland DG has multiple inkjet printer/cutter choices for printing and cutting labels to suit all budgets, including the TrueVIS SG2-300 to quickly produce hundreds of labels.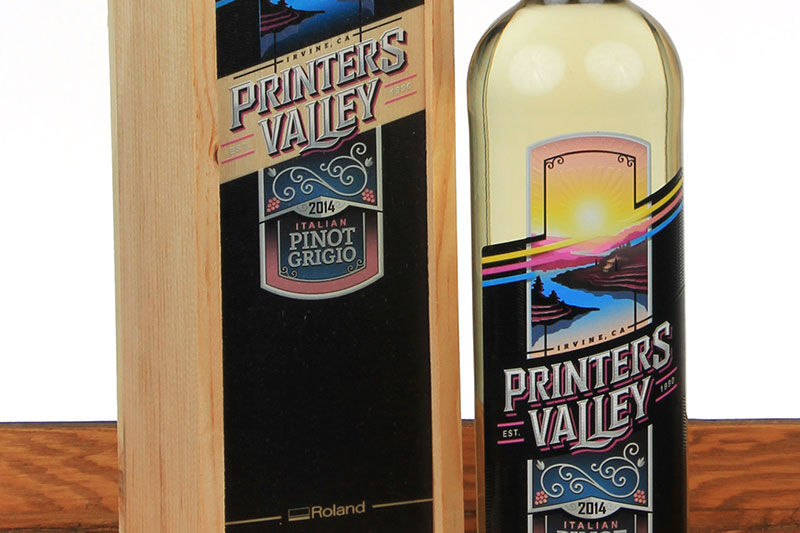 Print directly on packaging items, such as wooden boxes with the VersaUV LEF2-200 and create high end, one-off packaging prototypes and display pieces with the addition of gloss embossed ink effects.