Regardless of whether you use a Mac or PC, network communication between these two platforms can be complicated, much like that of the users themselves.
All politics and personal preferences aside, this simple trick can help you place files into VersaWorks queues across a network:
From your PC, simply go to either one of the Queue folders within VersaWorks and right click on it to share.
With that done, you can drop files (EPS or PDF) from your Mac directly into either Queue A or B. This will send the jobs directly to VersaWorks, using the queues as "Hot Folders."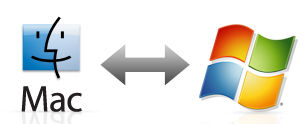 For the path to these queues on a PC, use:
C:Program FilesRoland DG VersaWorksVersaWorksInput-A for Queue A


OR

C:Program FilesRoland DG VersaWorksVersaWorksInput-B for Queue B
If you haven't done so already, please see the following instructions for setting up the RIP server when the client is Mac OS X. This process will create the "Hot Folders" mentioned above, right on your desktop.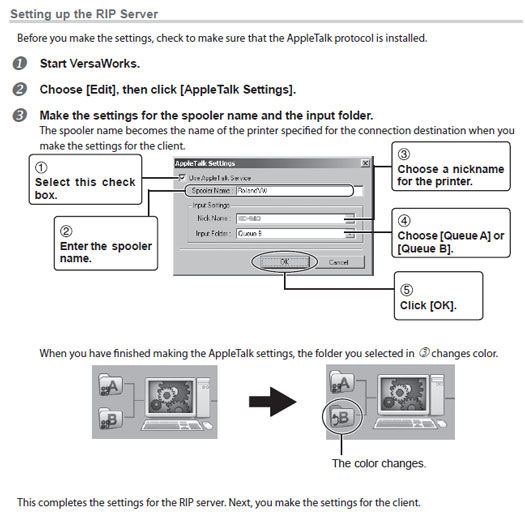 Please note: You must enable VersaWorks' AppleTalk settings on the RIP server before these settings can made on the client.
For more information on setting up setting-up your Roland DG for a mixed Mac & PC environment, please see this set-up guide.