The LEF-12 offers two options for setting the print area for objects:
1. "Two Corners" (bounding box)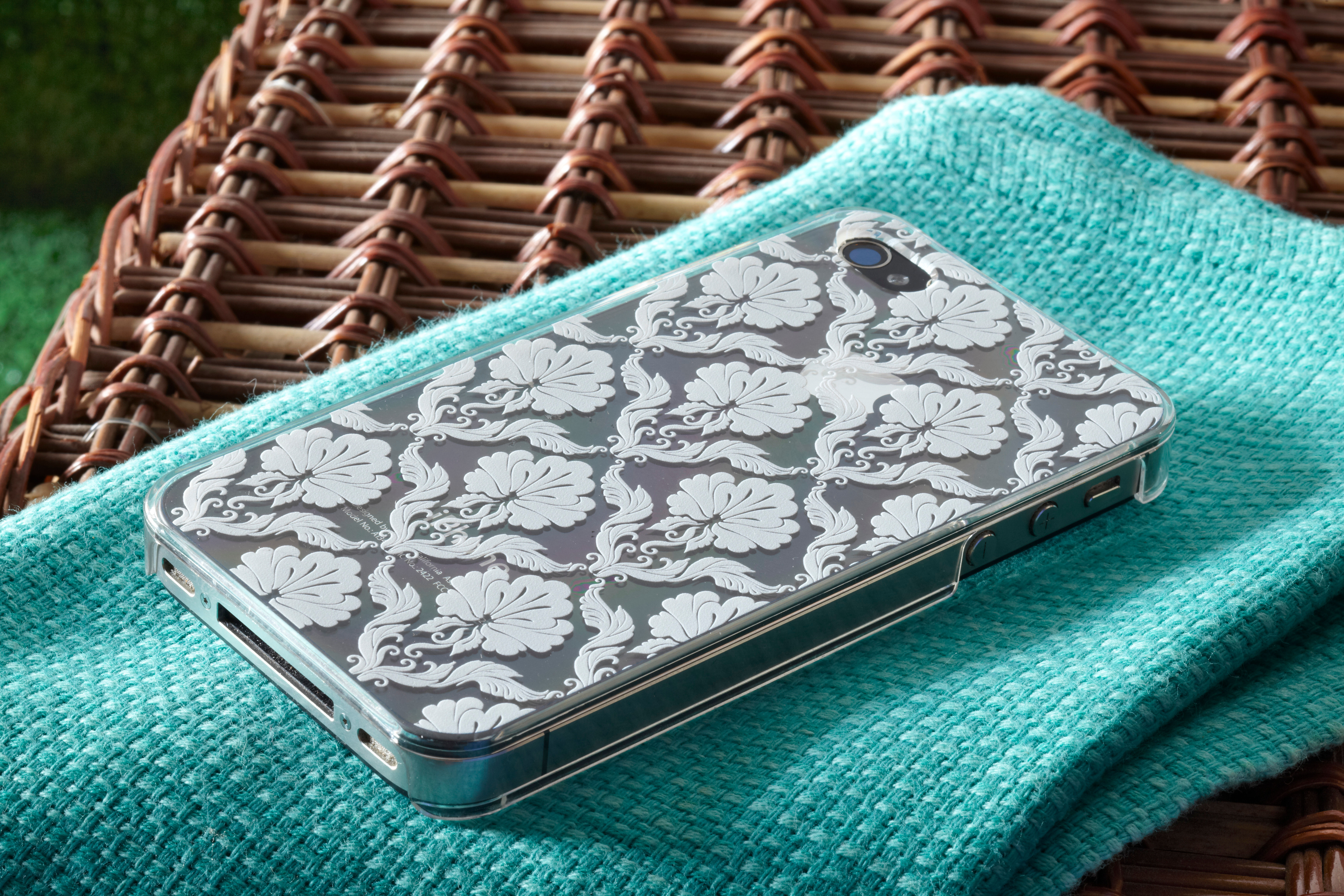 In "two corners" mode, the lower right and upper left corners of the print area are defined by the user, with the laser pointer serving as a guide.
> This method is typically used for flat, rectangular objects and is very intuitive and straightforward.
2. "Center Position"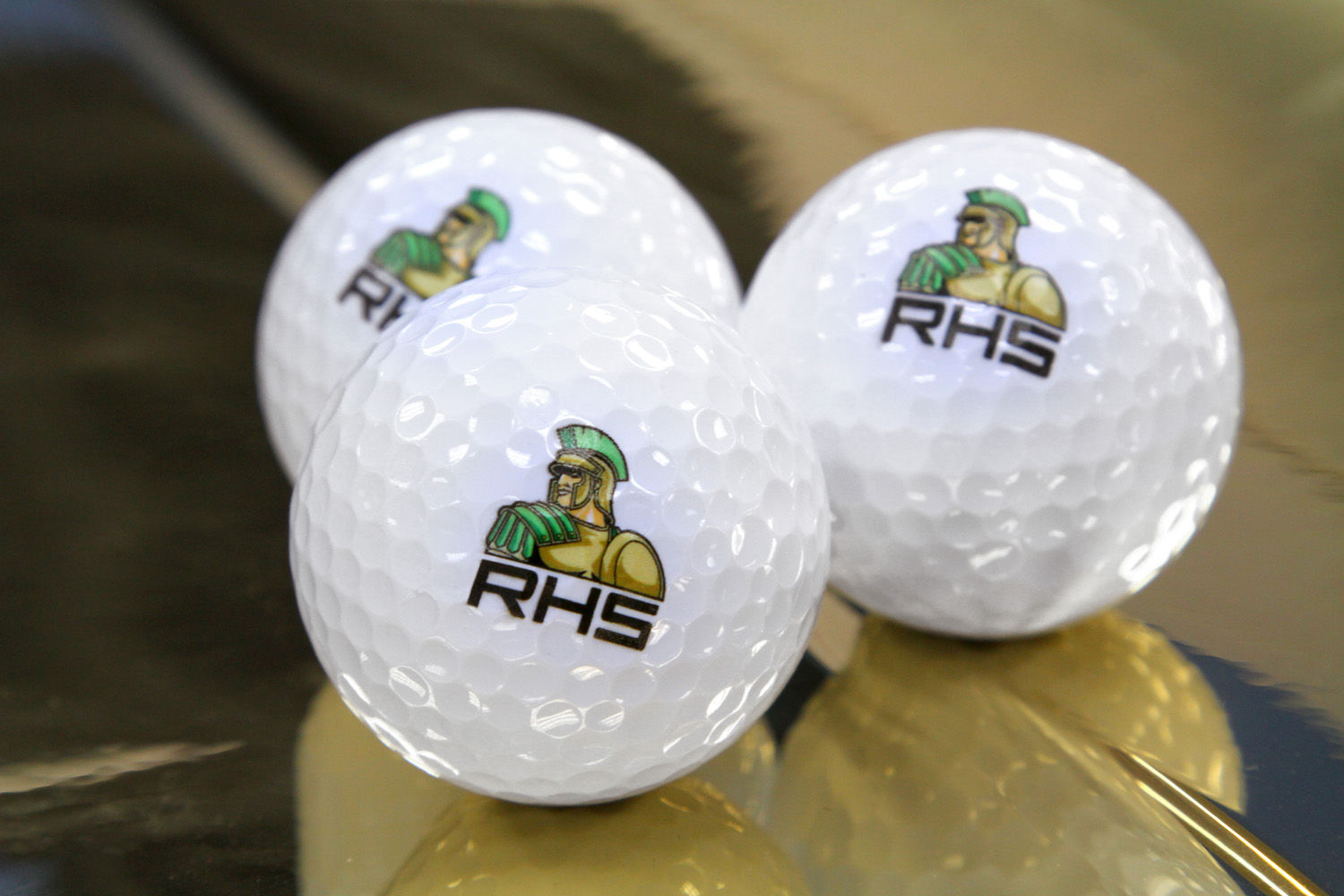 The second option is "center position," where the user selects the center of the print area and then enters the area's width and height from the printer panel.
> This method is ideal for round or oddly-shaped objects.

Either of these methods will allow users to quickly adjust the print area in VersaWorks by clicking "Get Media Width" in the Layout tab of Queue or Job Settings and positioning the image precisely on the screen.
Click here to see a short video about printing on 3D objects with the LEF-12.