Interview with Rachel Hammer, 3D Product Manager for Roland DGA
What is the concept behind the monoFab series rapid prototyping machines – why the set?
The combination of the two technologies – additive and subtractive – is truly unique. Together, they represent the two steps in the prototyping process – design and manufacturing.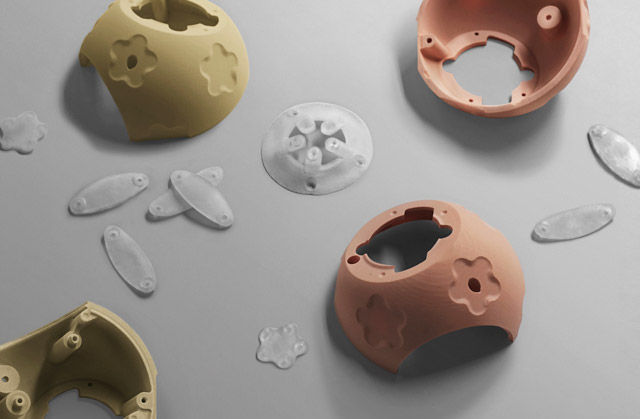 What has been the reaction in the marketplace to the ARM-10 3D printer so far?
While it's still too early to get reactions from customers, I can report that our dealers are very pleased with the ARM-10 3D printer. They like that it's based on a Digital Light Processing (DLP) layered projection system versus 3D printers that use Fused Deposition Modeling (FDM). With the included software, it is very easy to produce semi-transparent models for concept and form testing.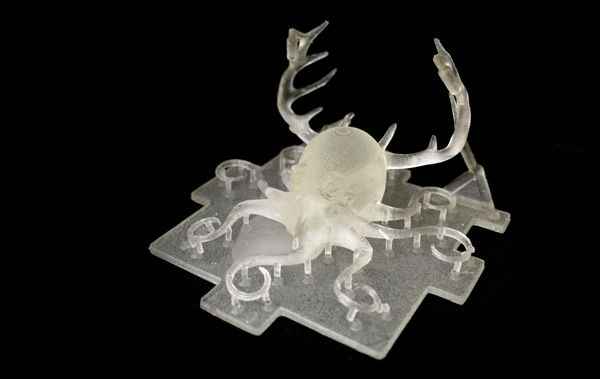 What do you especially like about the product?
Our software makes it very easy to bring in an STL file and set it up for processing. In addition to features like automatic support generation, monoFab Player AM provides automated healing for watertight models so you don't have to worry about flaws popping up unexpectedly.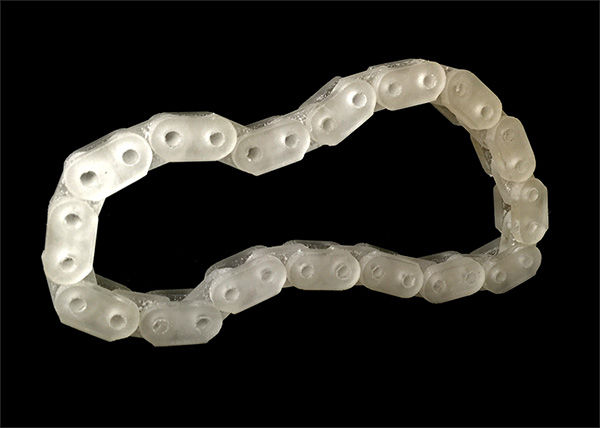 How does the ARM-10 3D printer compare to other products in its class?
Thanks to its layered projection system, the ARM-10 is faster than FDM-based 3D printers. There are less moving parts and the hardware is more reliable. Best of all it's backed by Roland DG and our 3D dealers.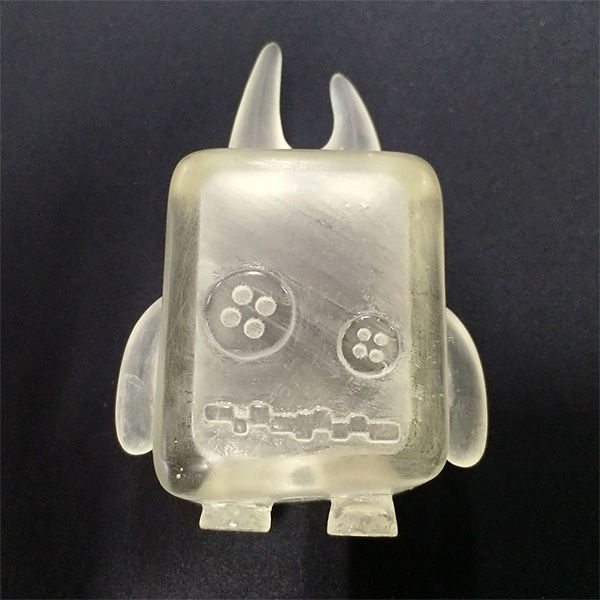 What about the other half of the monoFab series, the SRM-20 milling machine?
The SRM-20 desktop mill is a very exciting addition to the Roland DG lineup of milling machines. It's small and includes several safety features including a totally enclosed design so it's perfect for schools or small office environments. The drive system features stepper motors that micro-step for clean, precision contours and the feed rate is two times faster than our previous MDX-15/20 models. Other exciting features include anew independent collet system that allows for faster setting of the Z-axis base point and the VPanel computer interface provides control over X,Y, Z axes as well as feed rate and spindle speed.